Tag Archive for shaun sipos
Here's some more CW shirtlessness with the hunks of "Life Unexpected".
See more pictures in my Shaun Sipos and Kristopher Polaha galleries.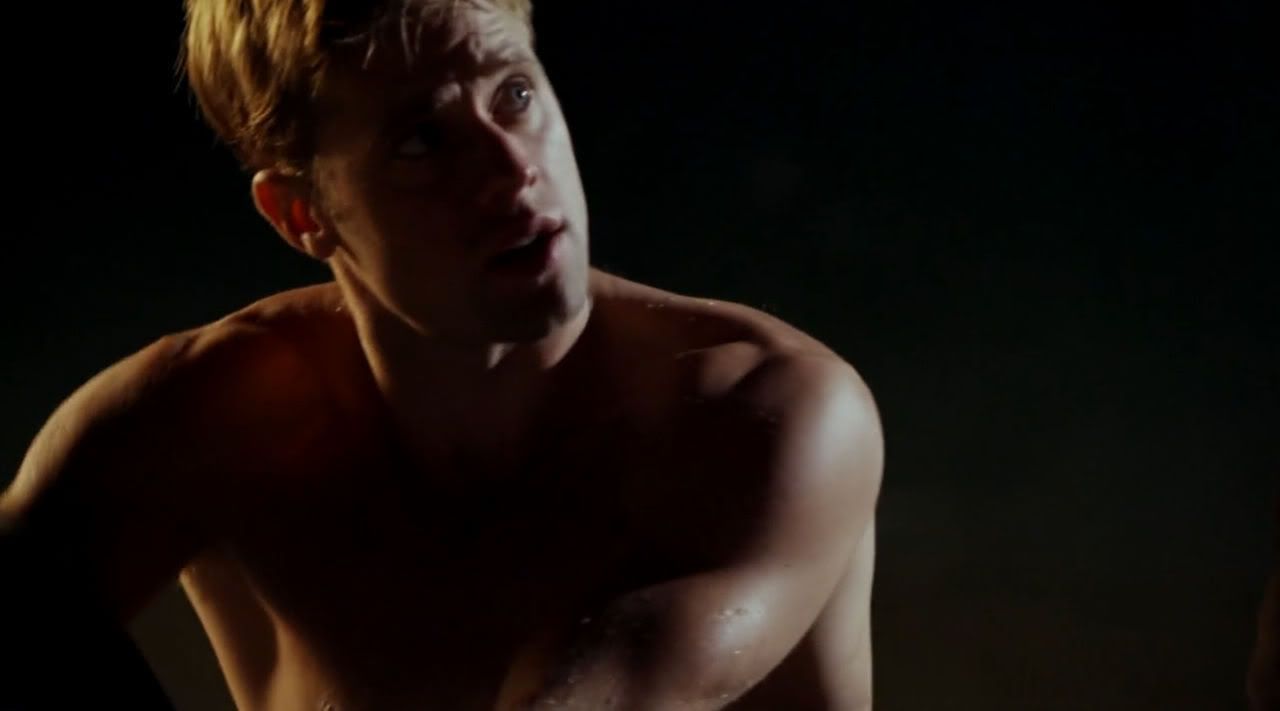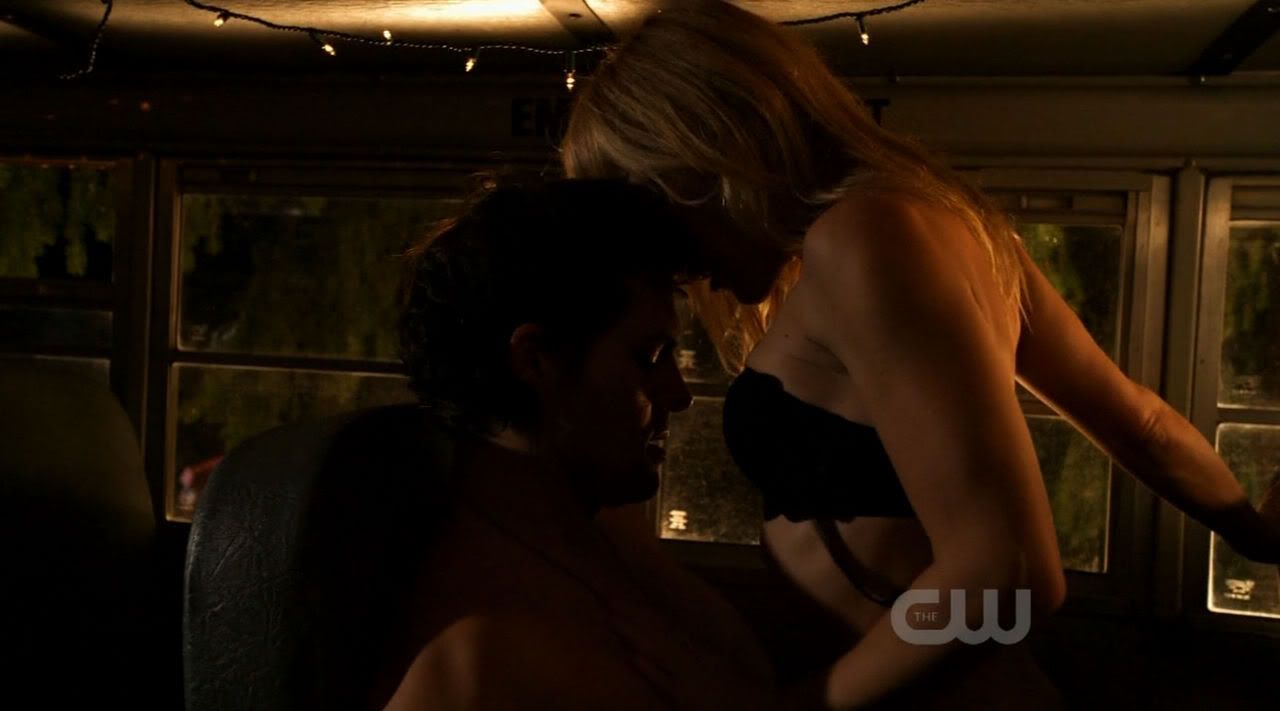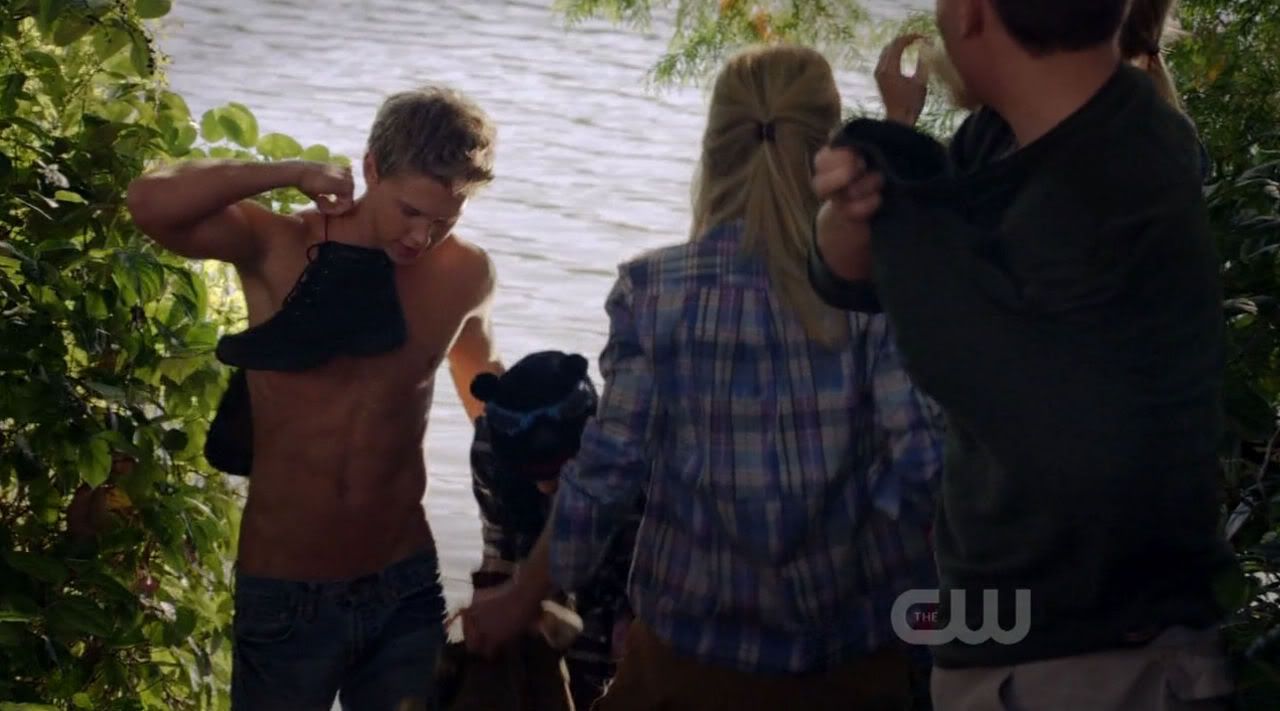 Finally capped the season finale of "Melrose Place". I fast forwarded a lot of it. It was like… Ella, Ella, shirtless dude, Ella, Ella, Amanda Woodward. Everything else is just snoozeworthy, so if (and that's a big if) gets renewed, they need to do some more serious retooling. Although I hope they keep Michael Rady, because he's really adorkable (even though his character was a total douche).
See more pictures in my Michael Rady and Shaun Sipos galleries.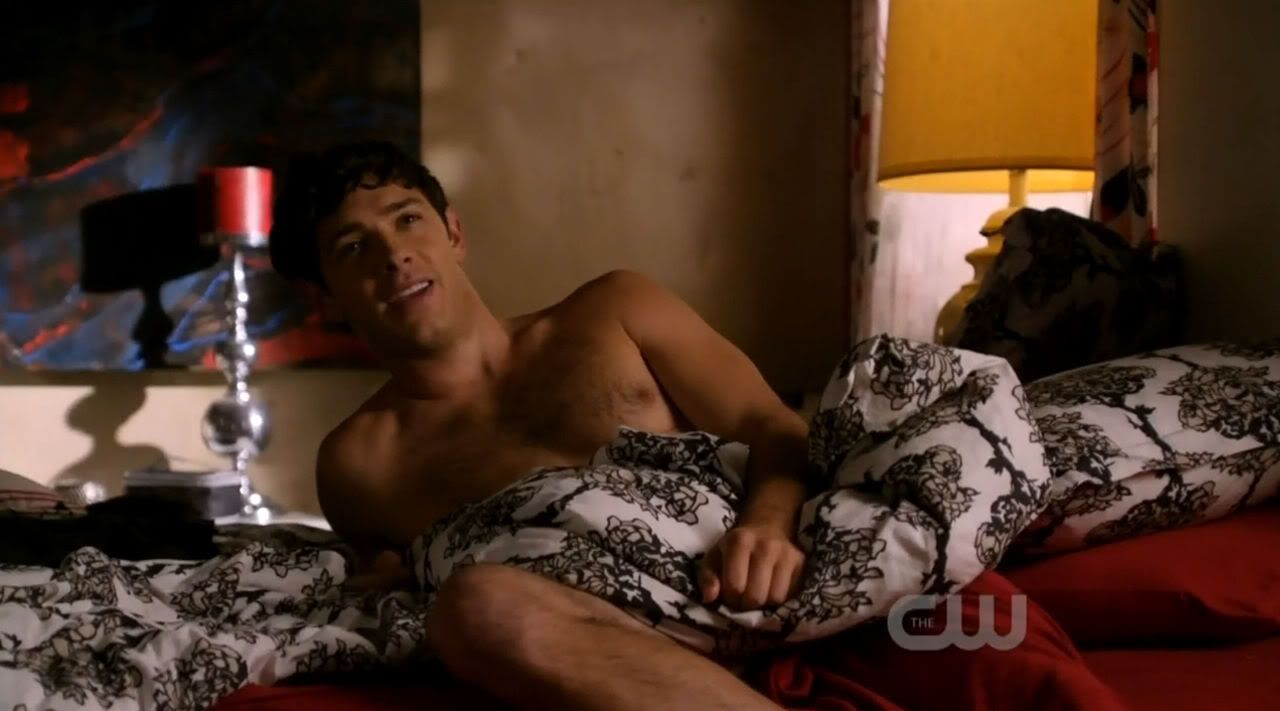 All the male cast of "Melrose Place" had a little shirtless action in the pool, but the most exciting thing was seeing Amanda, Michael, Jo, and Jane all together in the preview. Because while the new cast are hot, those old school bitches knew how to throw down.
See more pictures in my Nick Zano, Michael Rady, and Shaun Sipos galleries.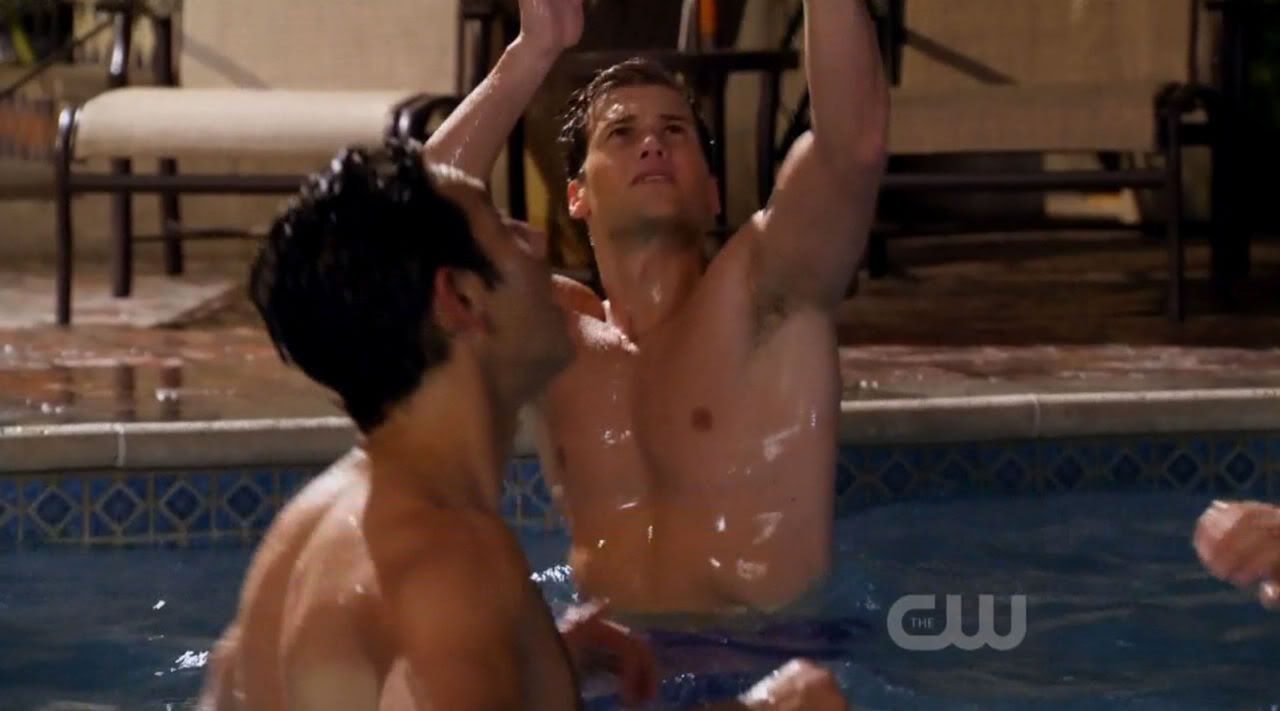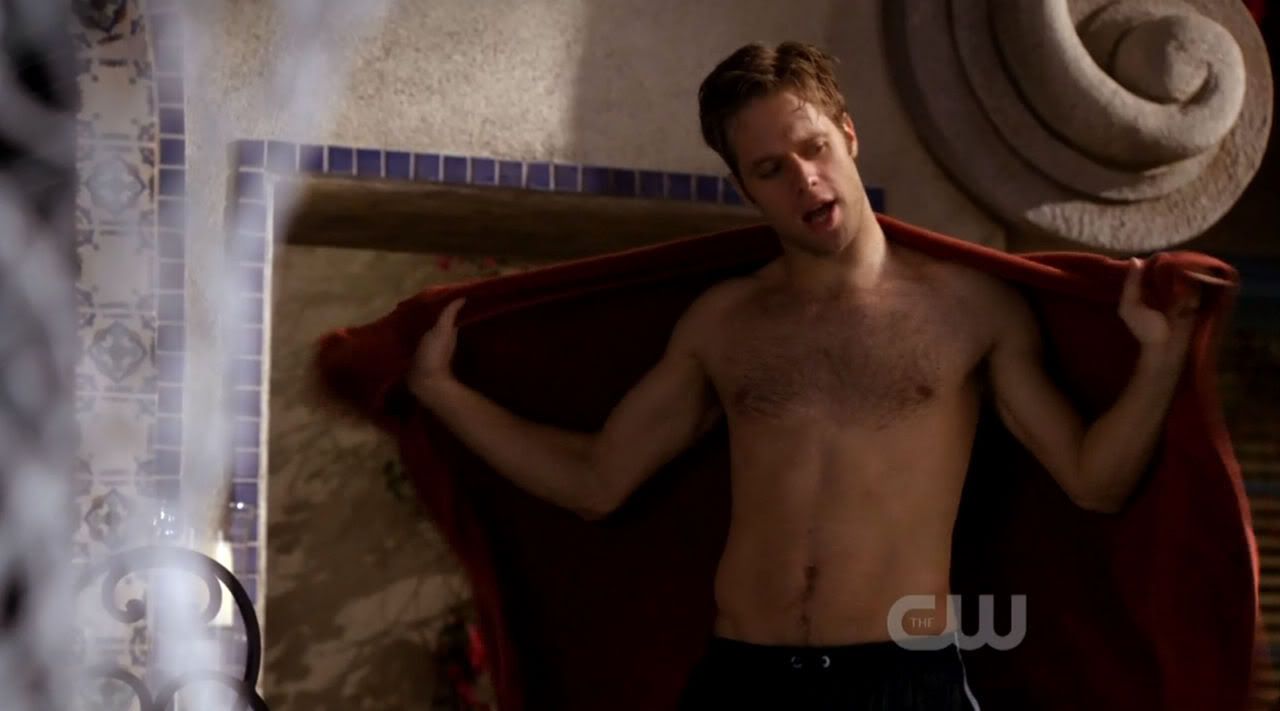 Now, he's some pics from the latest "Melrose Place", who I don't think is long for this world even with the original bitch Amanda Woodward back in all her glory. I'll enjoy the campy catfights and hot man candy for as long as it's on the air…
Unlike "Vampire Diaries", the new "Melrose Place" hasn't been very successful for the CW, even with the gorgeous hunks that you can see in this post. Although with a major star from the previous incarnation joining up soon, maybe it will be given a nice ratings shot in the arm.