Preview of Upcoming Skin
I saw some a new promo for SyFy's version of Being Human, and we got a peek of Sam Huntington in scantily clad werewolf garb that I thought I'd share. I hope they do not minimize or censor the nudity for the show, because Russell Tovey's bum in the UK version was almost another character, we saw it so much.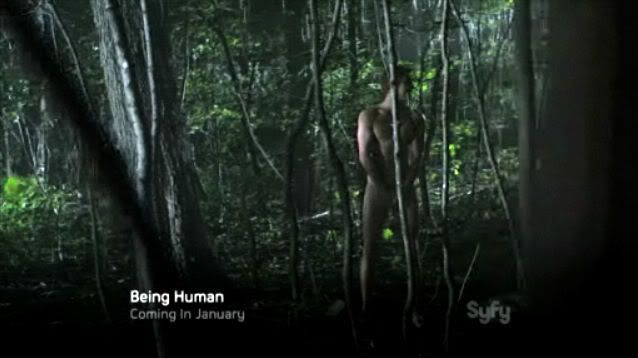 I also saw a preview for Thursday's "Community", with the guys just parading around in their underwear. Joel McHale in just undies? I guess it wins the battle of my DVR: Community: 1, Big Bang Theory: 0.
See more pictures in my Joel McHale gallery.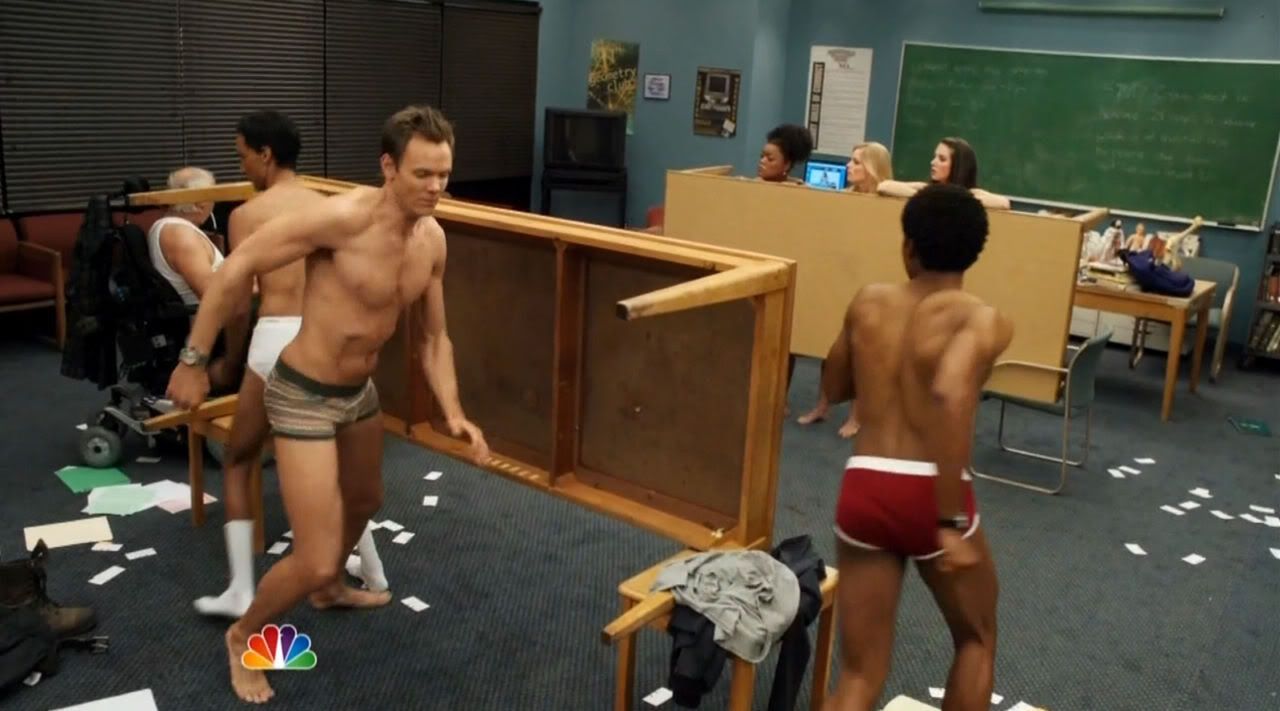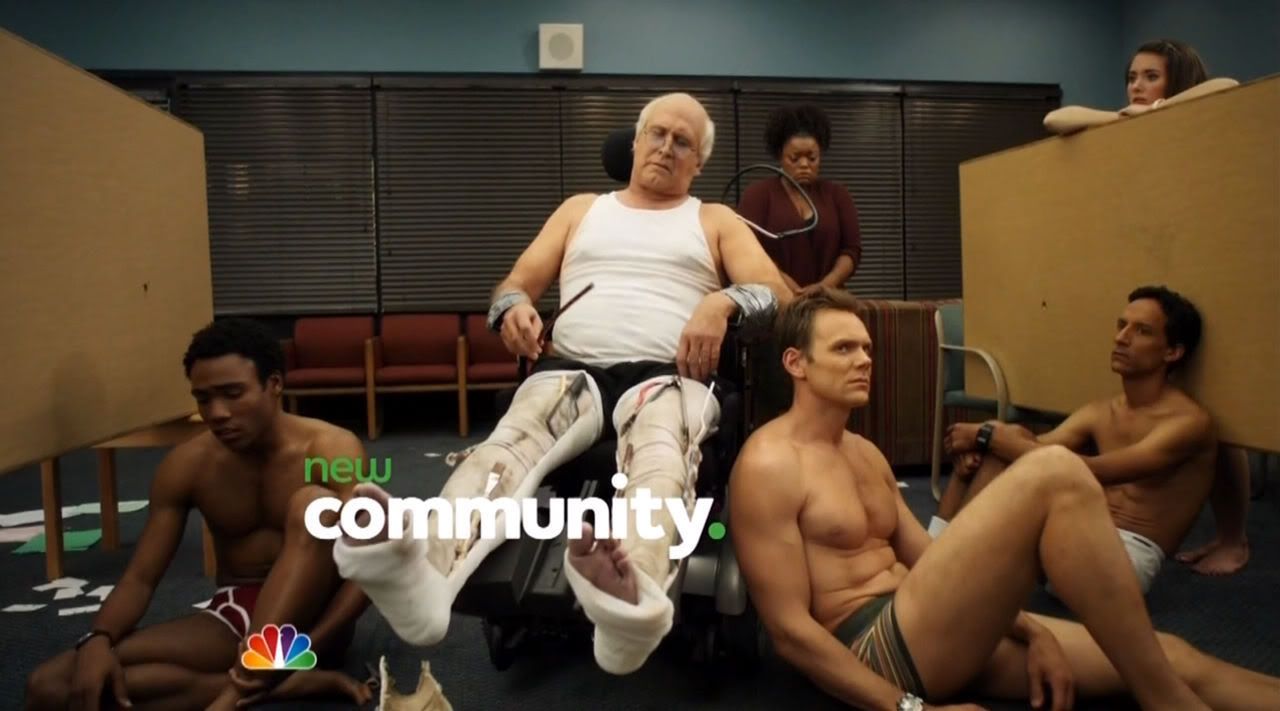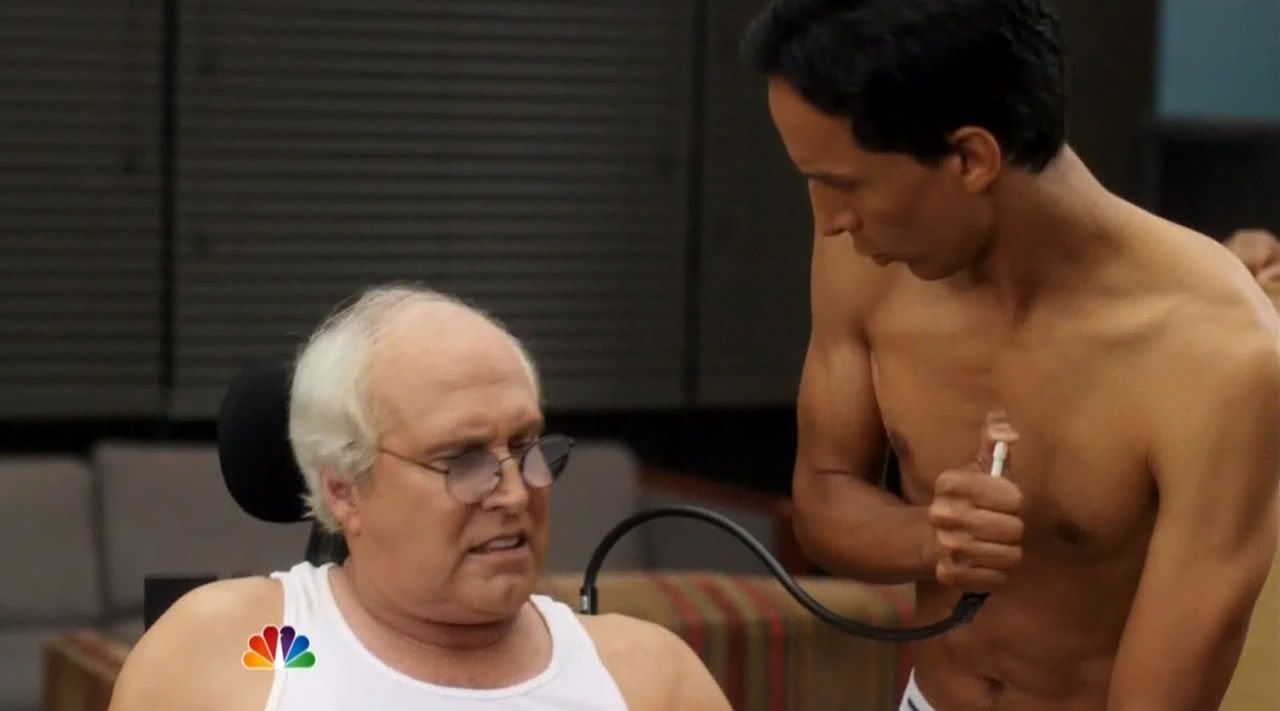 | | | |
| --- | --- | --- |
| | Print article | This entry was posted by superherofan on November 7, 2010 at 9:34 am, and is filed under Pictures. Follow any responses to this post through RSS 2.0. You can skip to the end and leave a response. Pinging is currently not allowed. |
No comments yet.
about 1 month ago - 2 comments
While I'm glad that Sam Huntington's back stripping down in the woods, it annoys me how teasey this show is compared to how ass-tastic the British version was with the same character. See more pictures in my Sam Huntington gallery.