"Saturday Night Live" Caps From Ryan Phillippe's Ep
Here's some caps from last night's "Saturday Night Live", where ridiculously hot Ryan Phillippe hosted. Unfortunately, he didn't take his shirt off, but he did wear some skin tight clothes showing off his ripped bod. (Damn, in the weight lifter scene, his legs were looking really good!) Thankfully, he's given up the whole no nudity clause and is going to show some booty in the "Macgruber" film coming out soon, which stars Will Forte who will also be showing off in "MacGruber". Will did a little speedo scene in yesterday's SNL.
See more pictures in my Ryan Phillippe, Andy Samberg, and Will Forte galleries.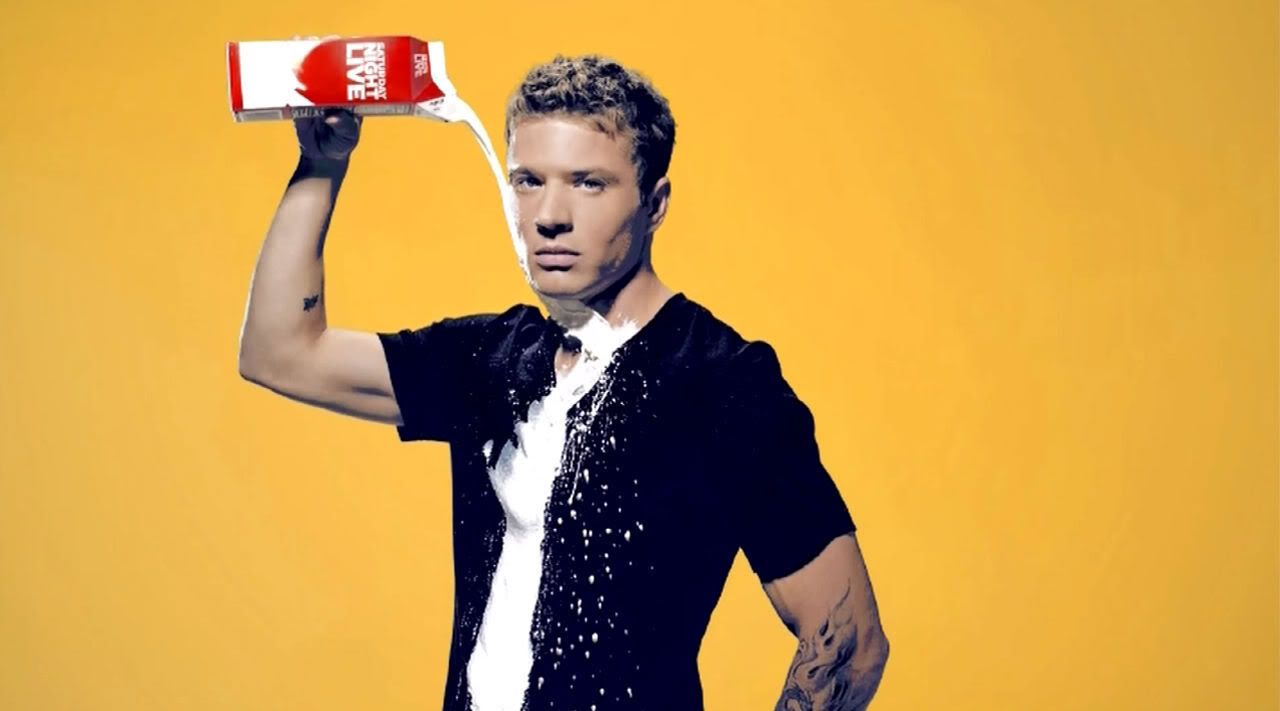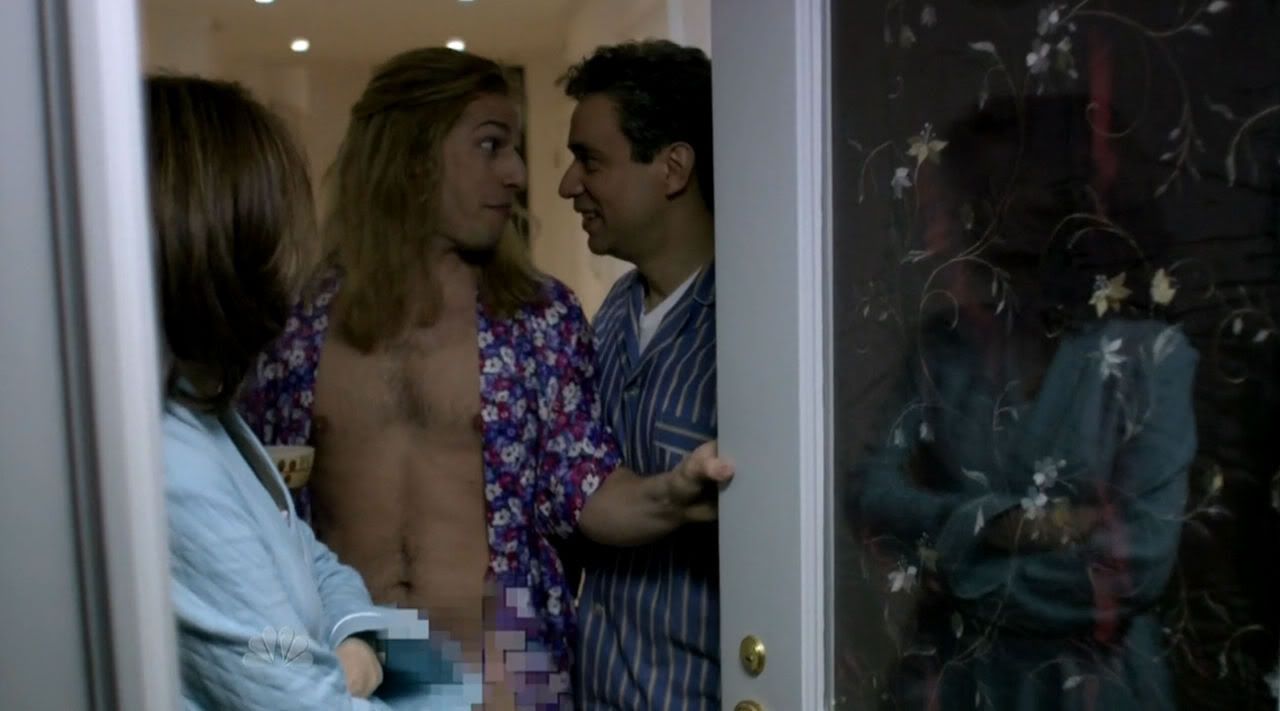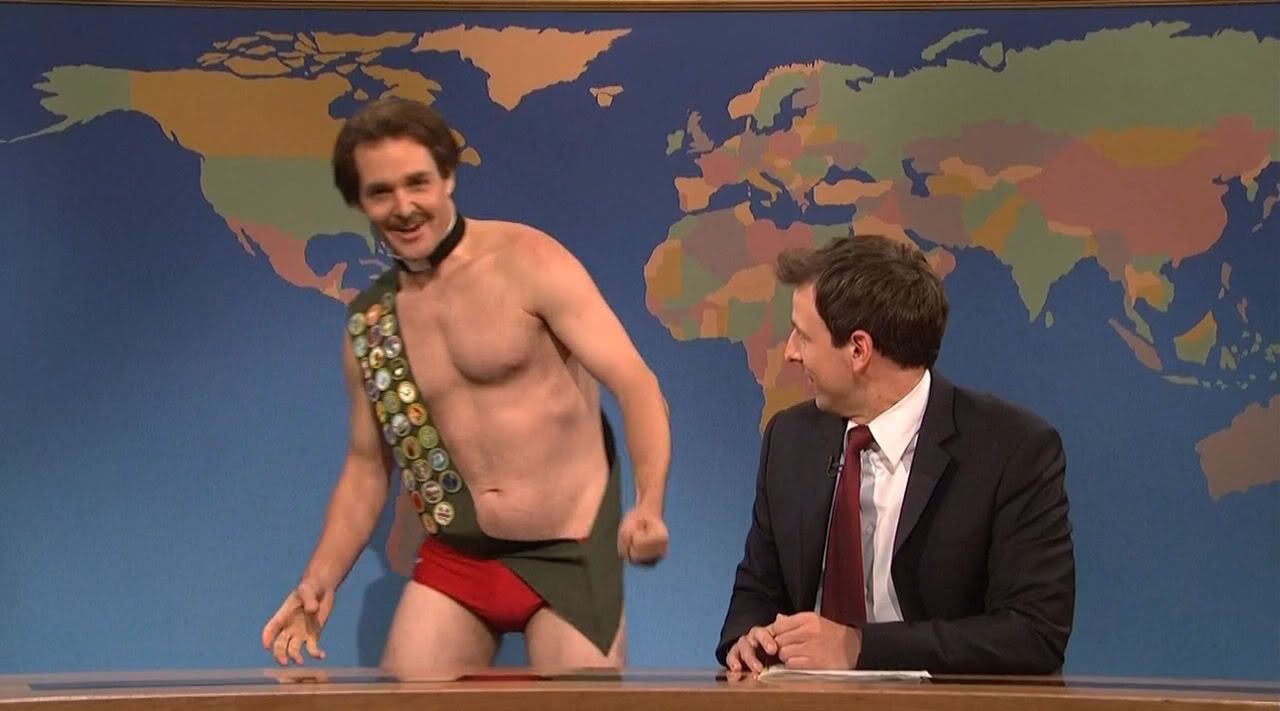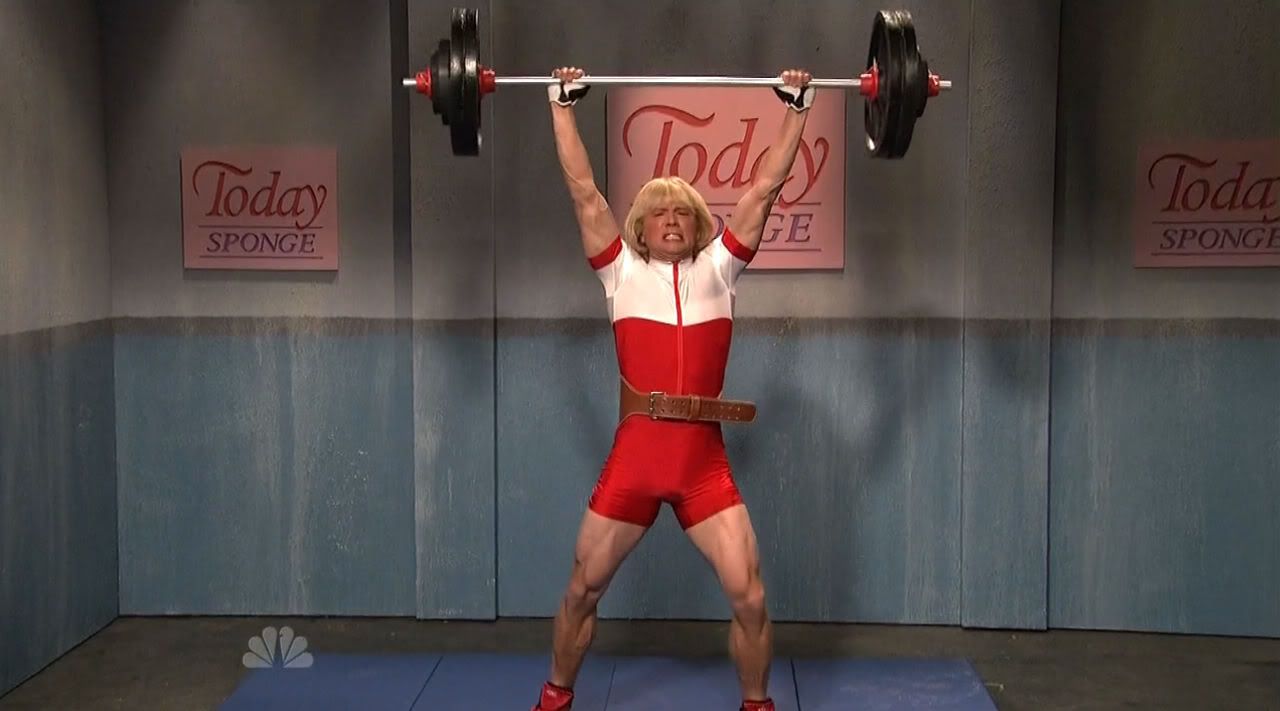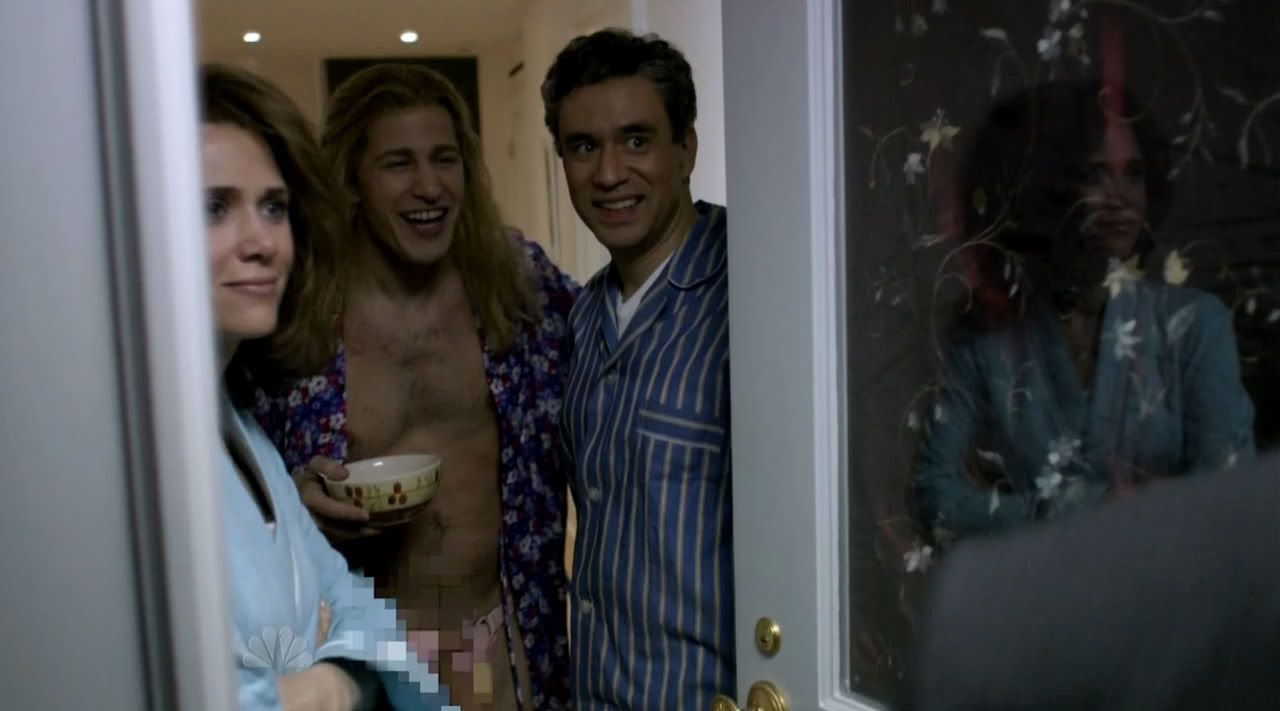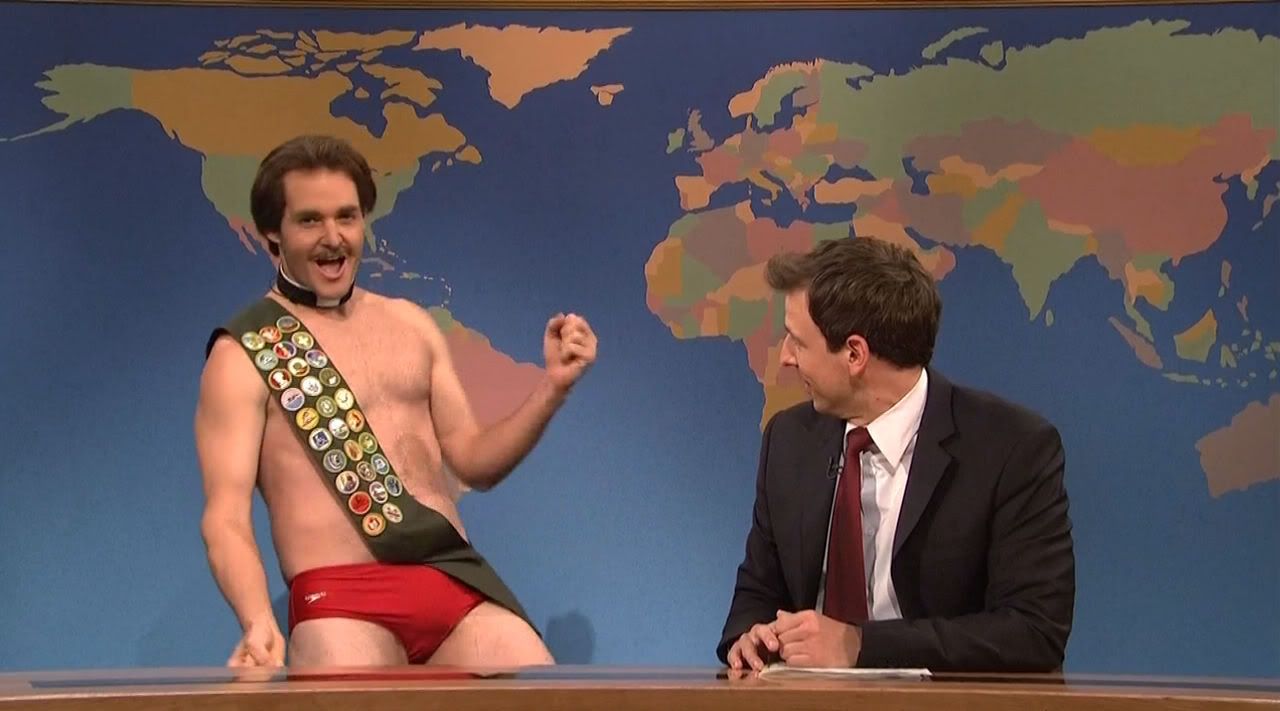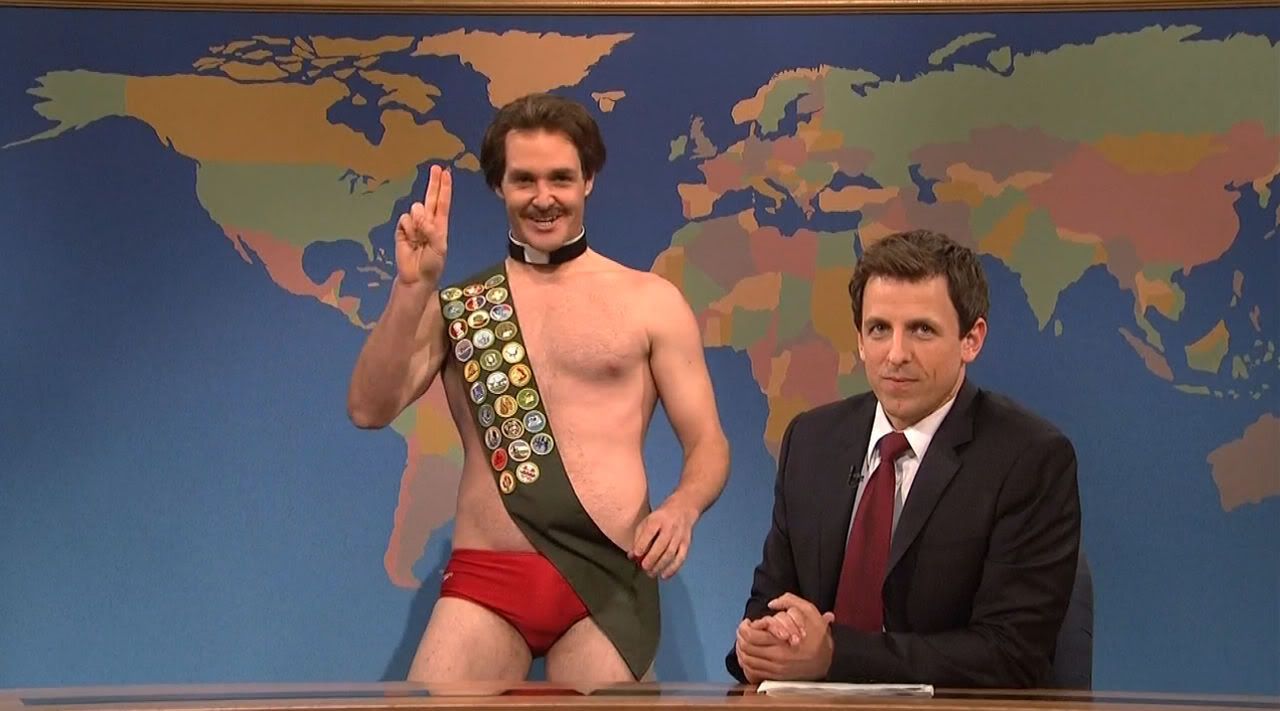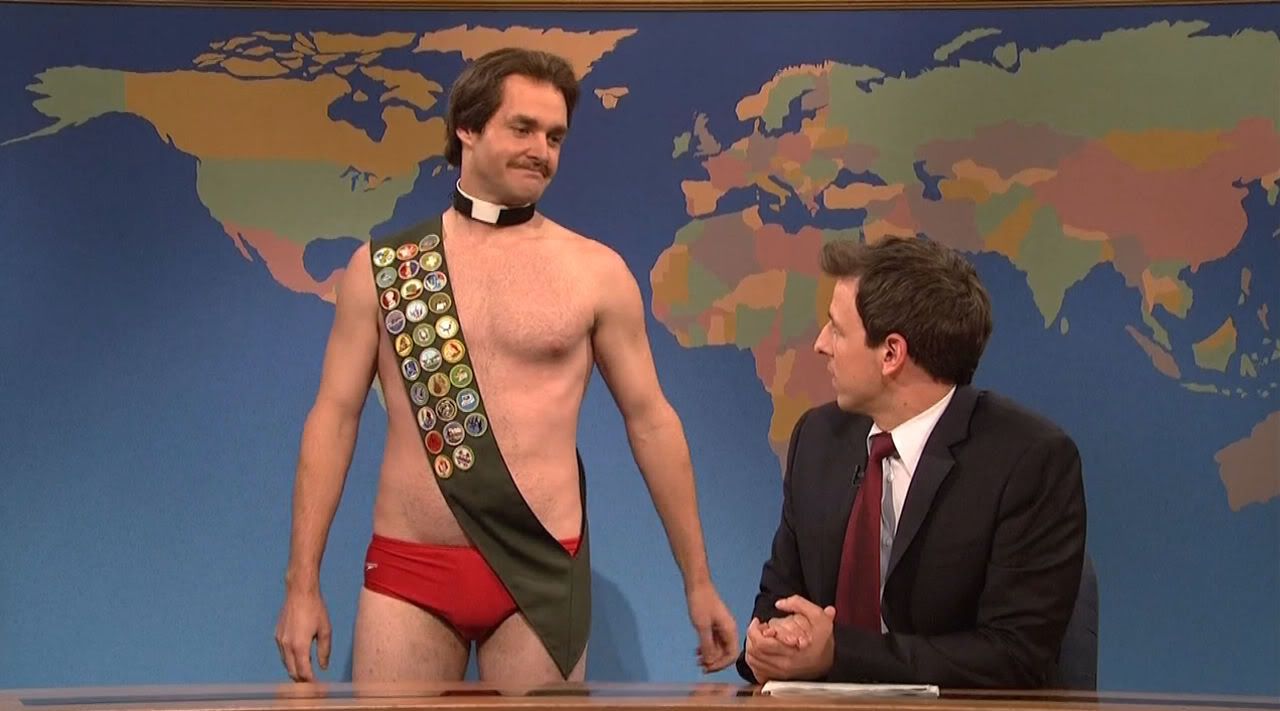 | | | |
| --- | --- | --- |
| | Print article | This entry was posted by superherofan on April 18, 2010 at 9:12 pm, and is filed under Pictures. Follow any responses to this post through RSS 2.0. You can skip to the end and leave a response. Pinging is currently not allowed. |
about 4 months ago - No comments
I loved this sight gag of naked Will Forte on 30 Rock. Love the chest hair! See more pictures in my Will Forte gallery.