Shirtless Soap Hunks
Here's two weeks worth of shirtless soap hunk caps (as well as another smooch with Kyle & Eric on "Night Shift"). The highlight is definitely extended shirtless scenes with Shawn Christian, who is just sex on legs. Just a gorgeous hunk of man.

I didn't catch everything in soap land, since there were some preemptions, DVR snafoos, but I still think this is a good batch.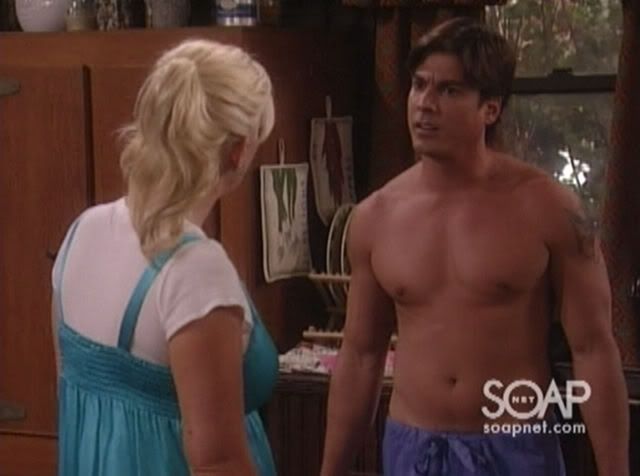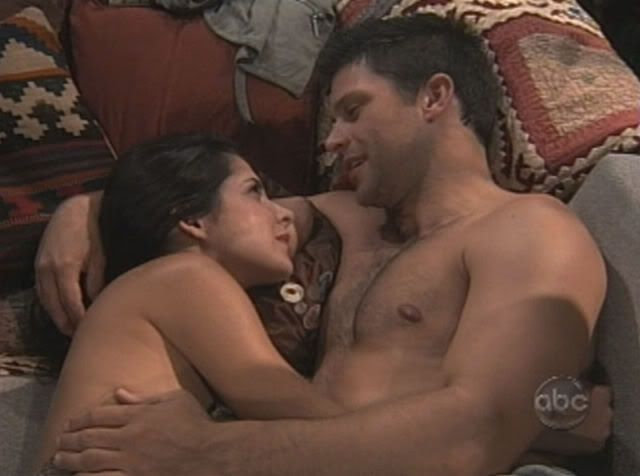 Austin Peck from "As the World Turns":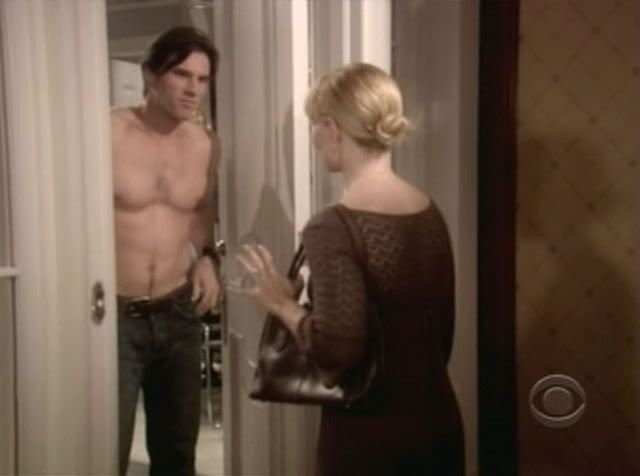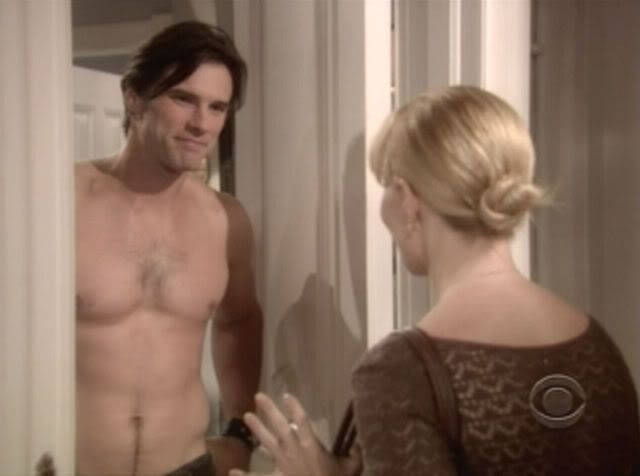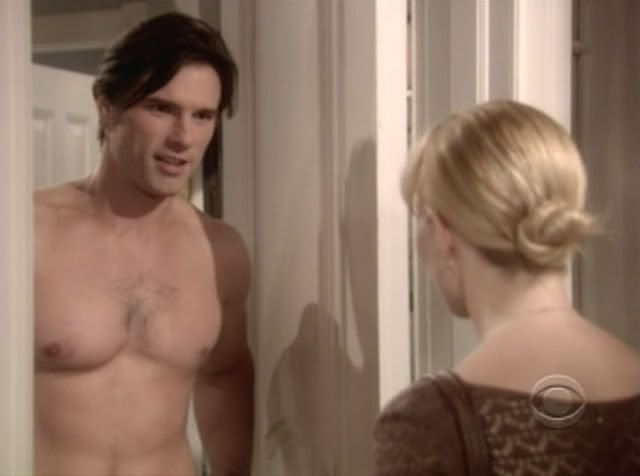 Grayson McCouch from "As the World Turns":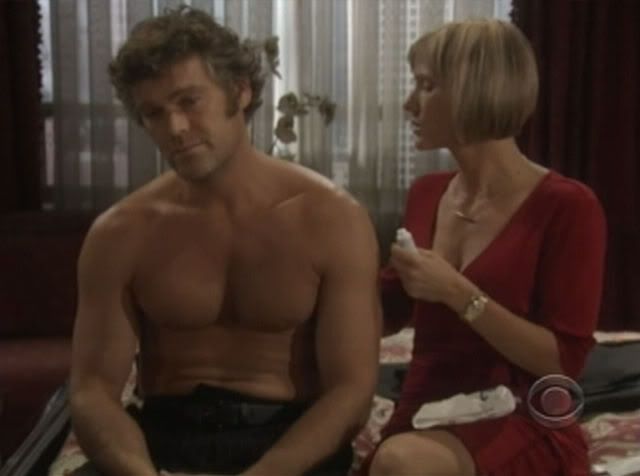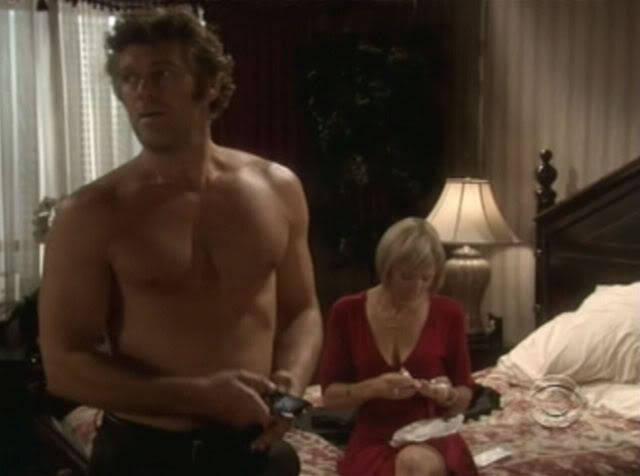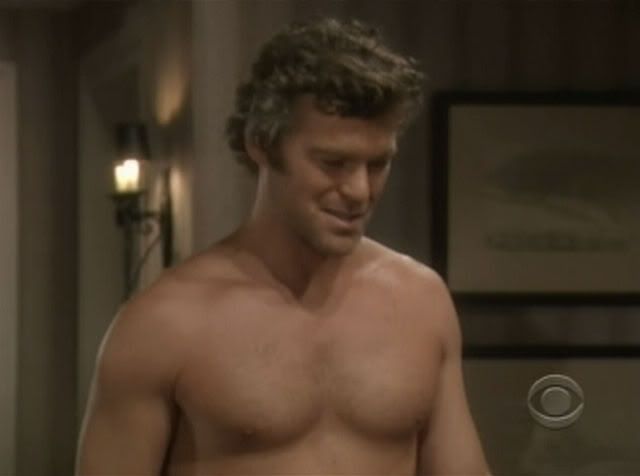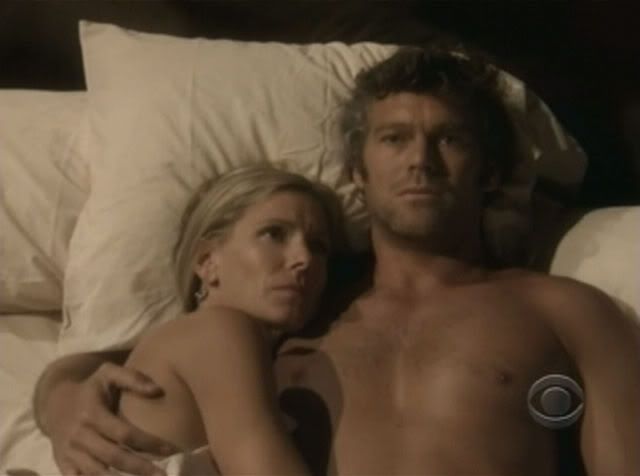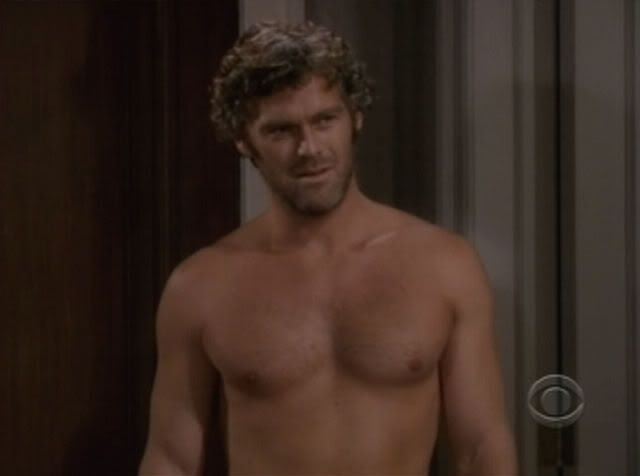 Michael Park from "As the World Turns":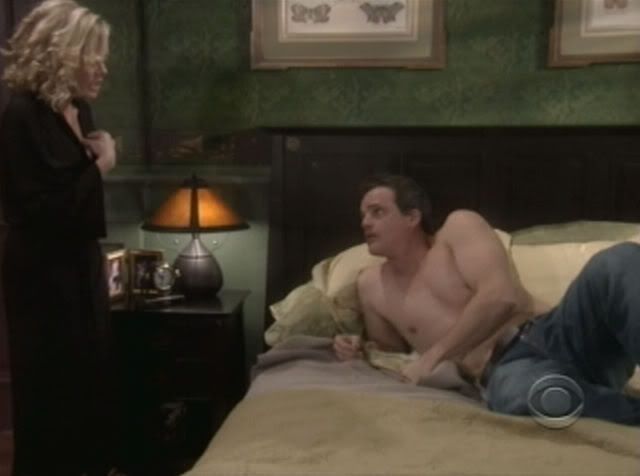 Bryan Datillo from "Days of Our Lives":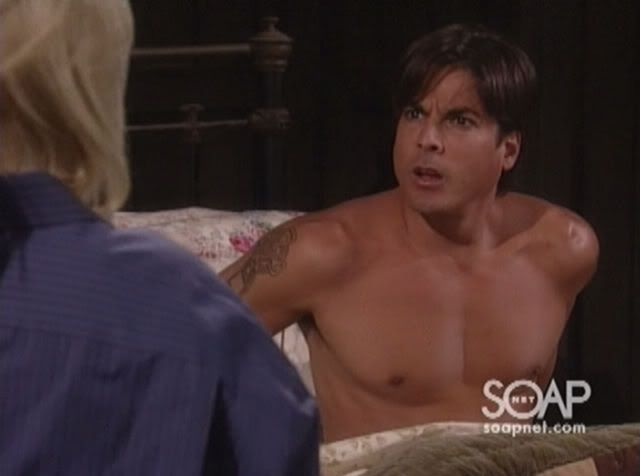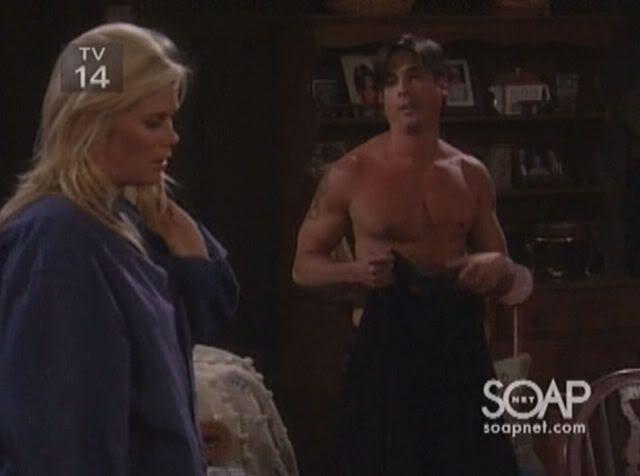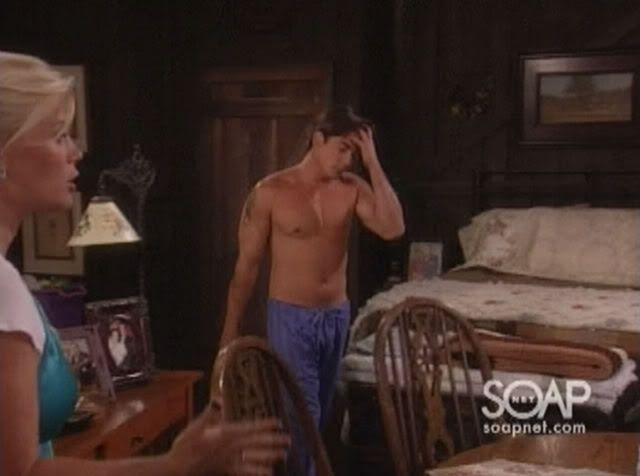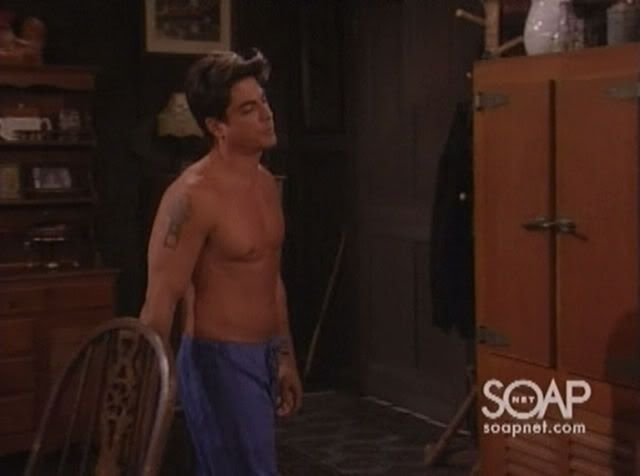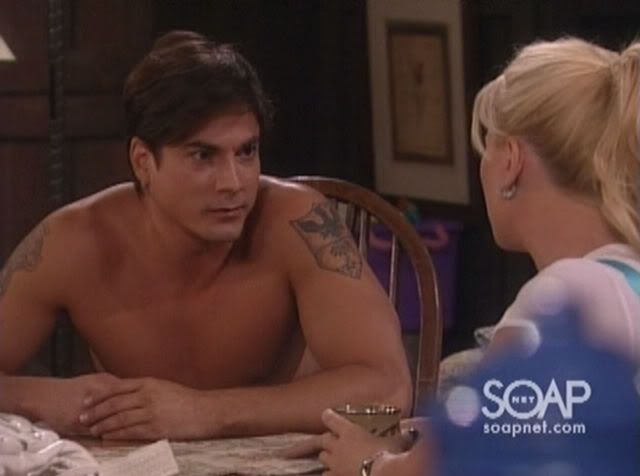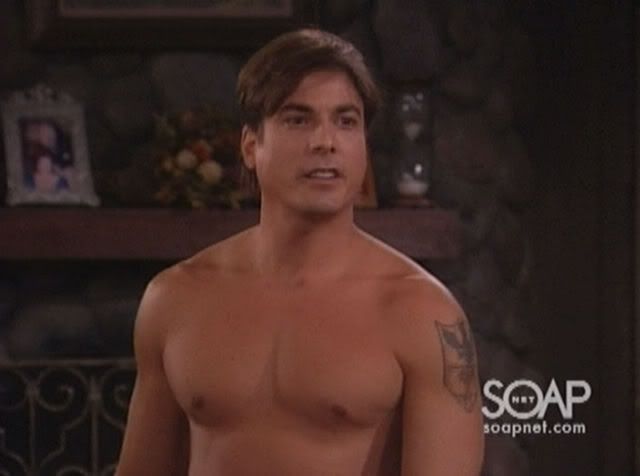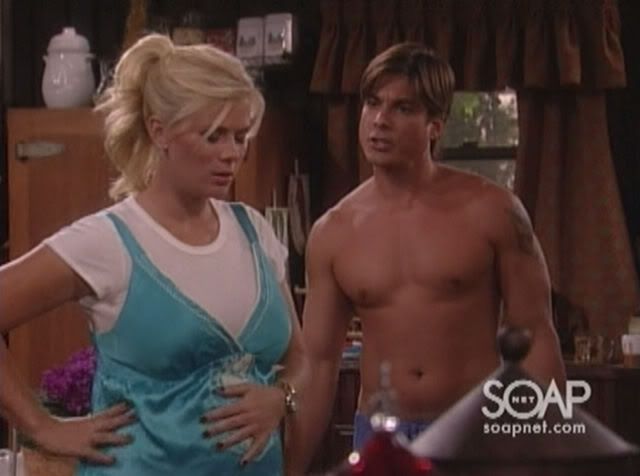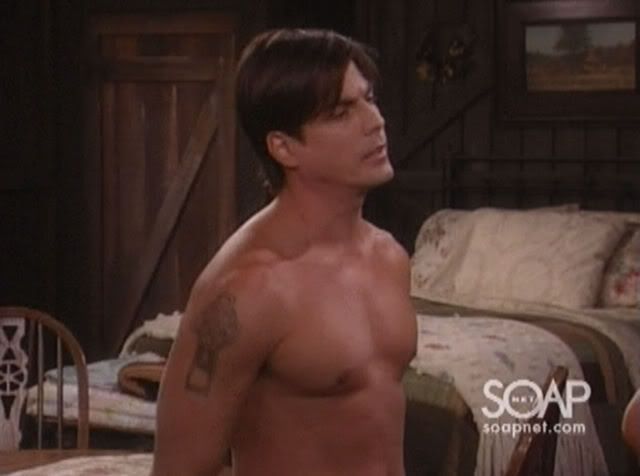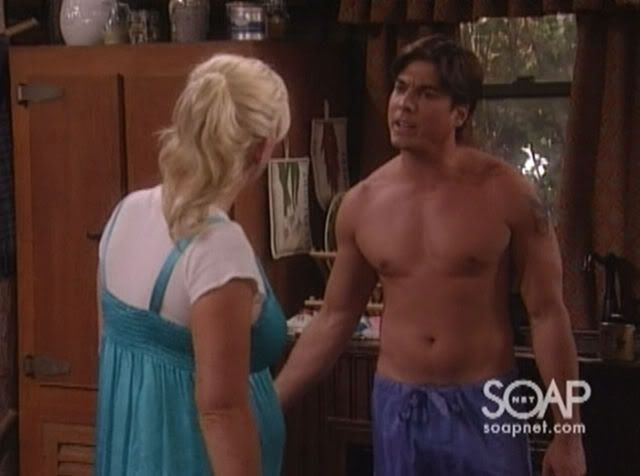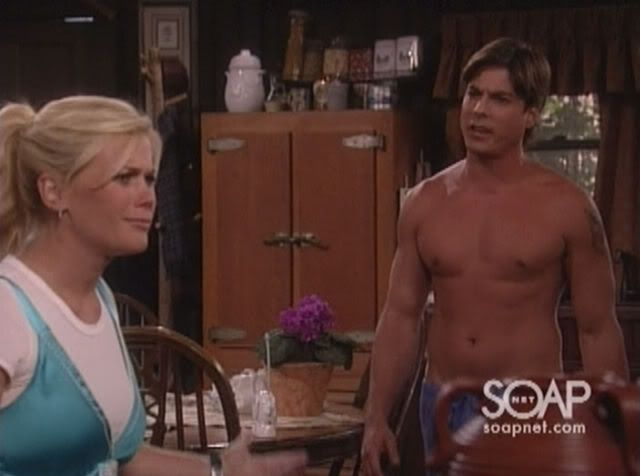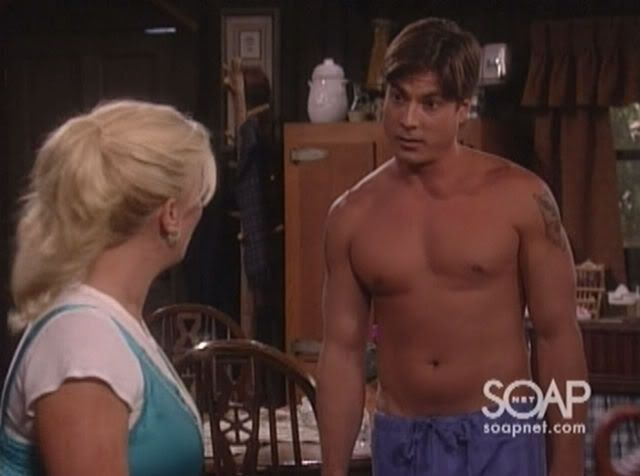 Shawn Christian from "Days of Our Lives":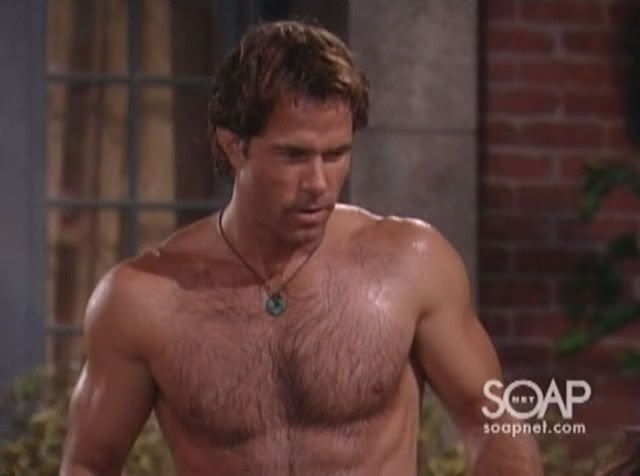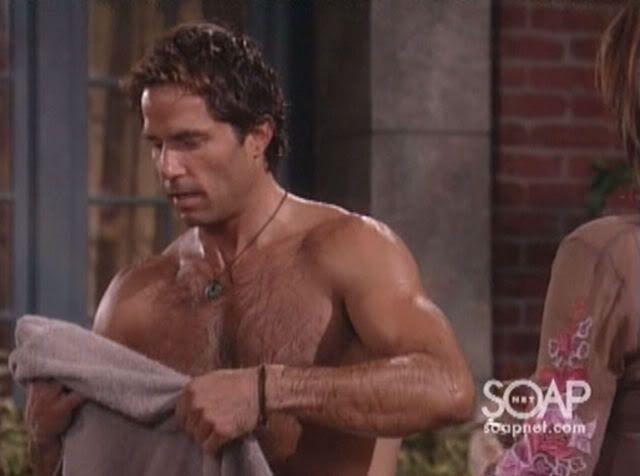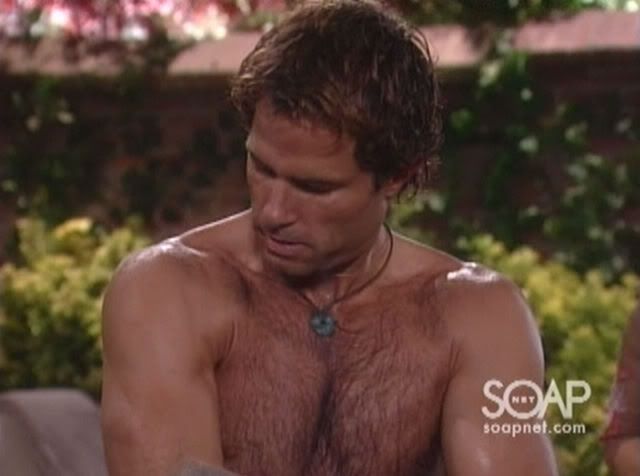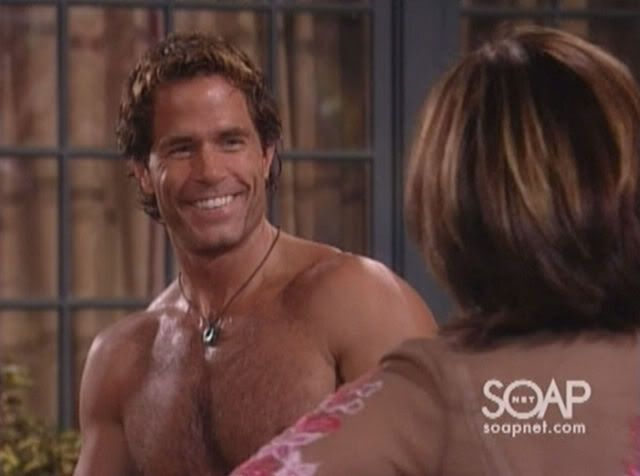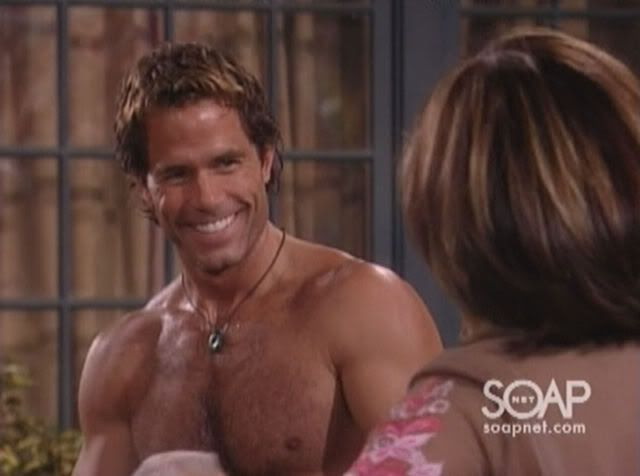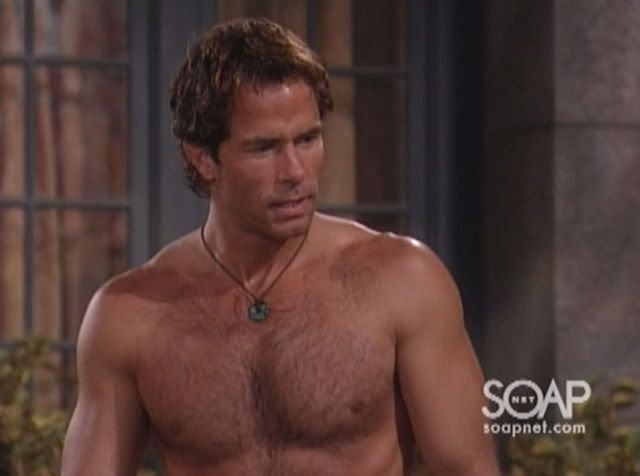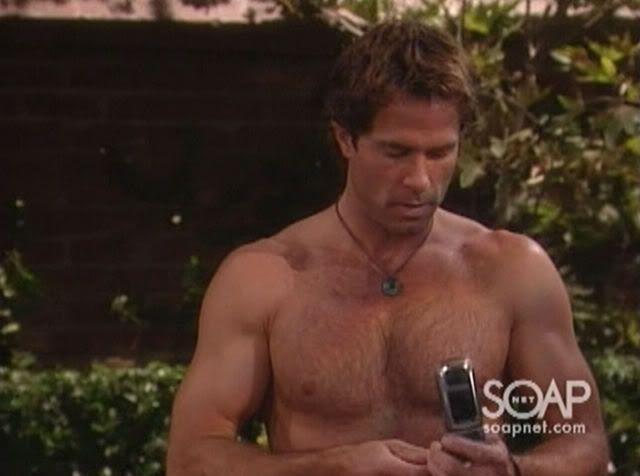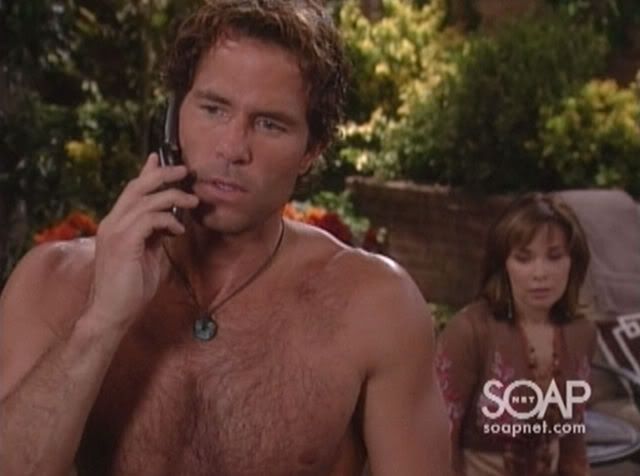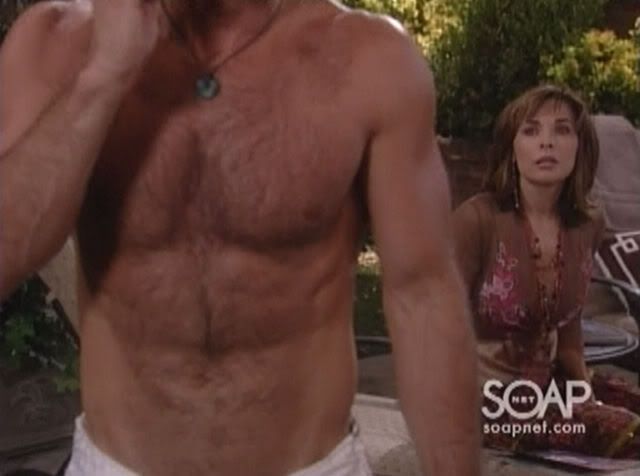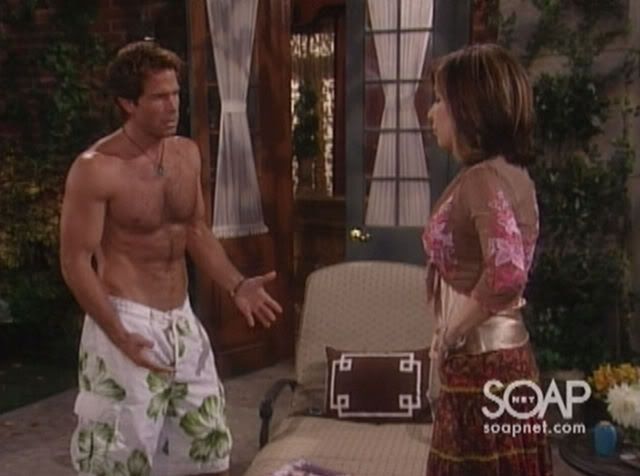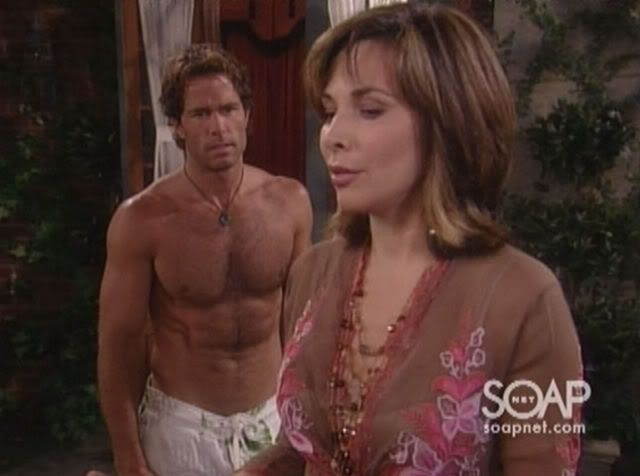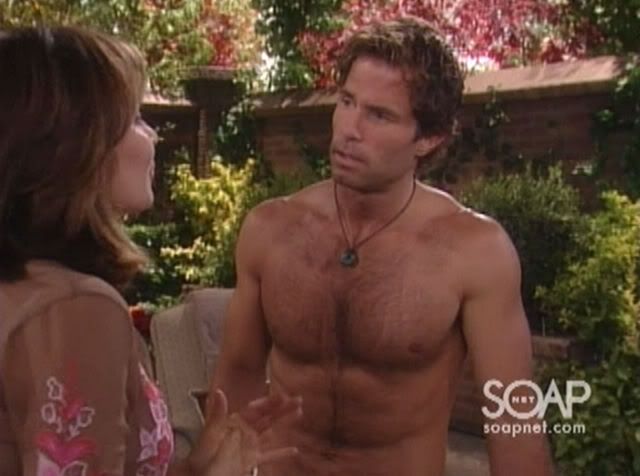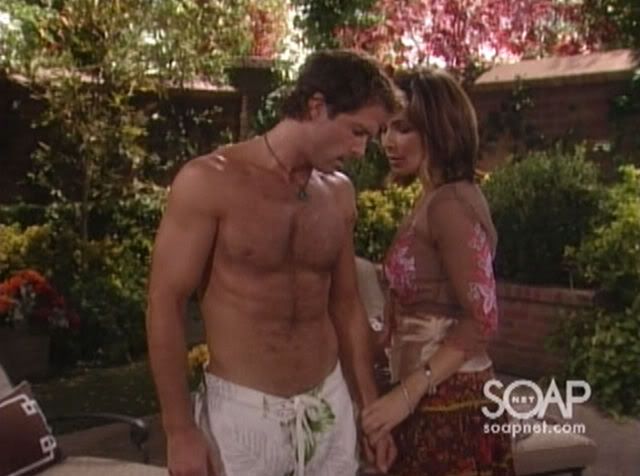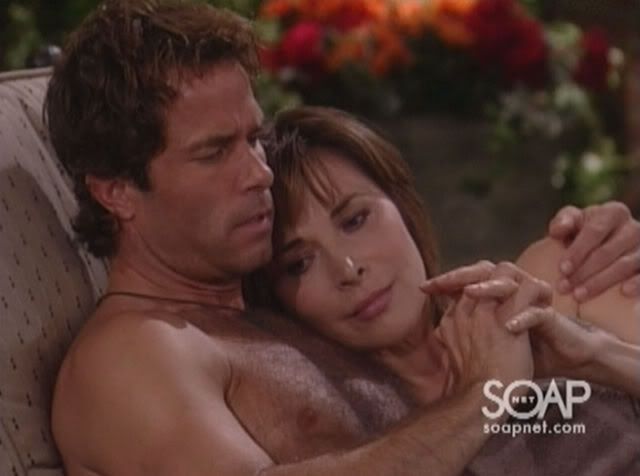 Darin Brooks from "Days of Our Lives":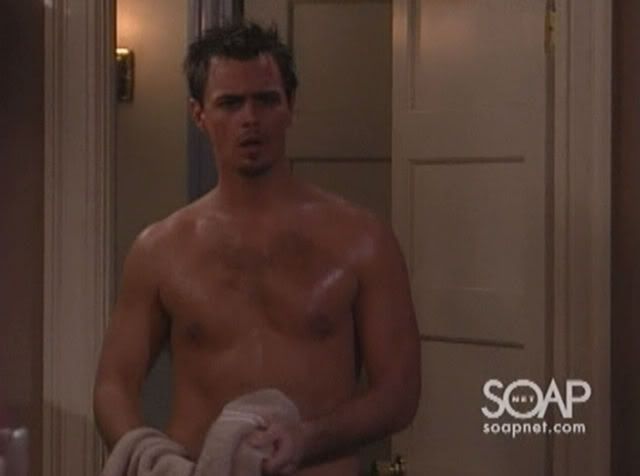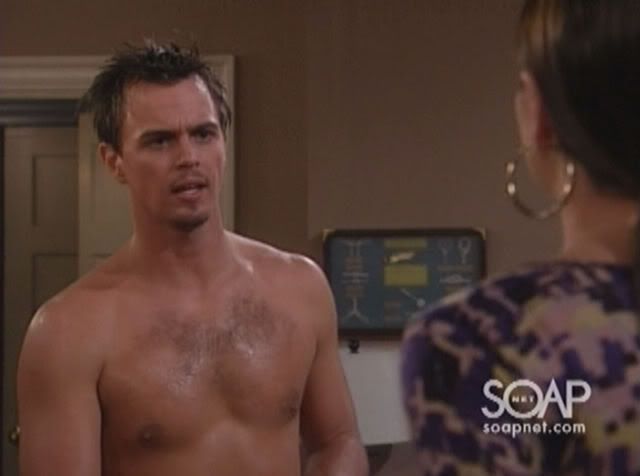 Rick Hearst from "General Hospital":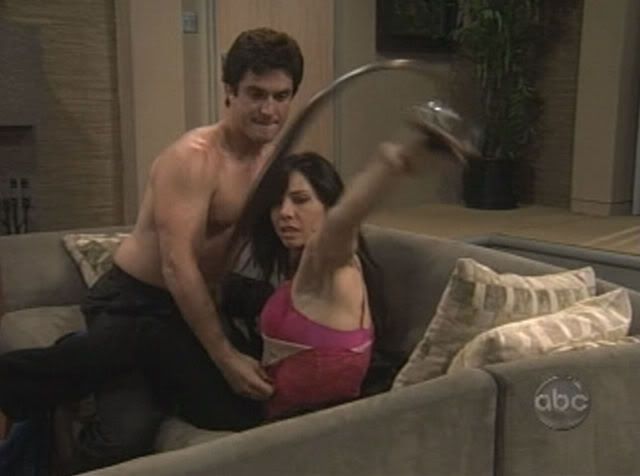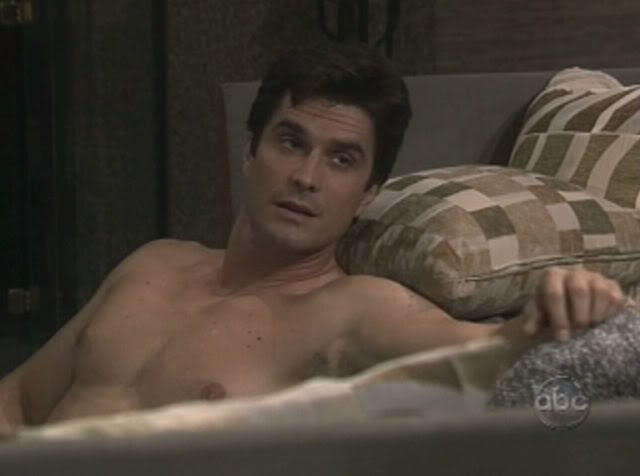 Greg Vaughan from "General Hospital":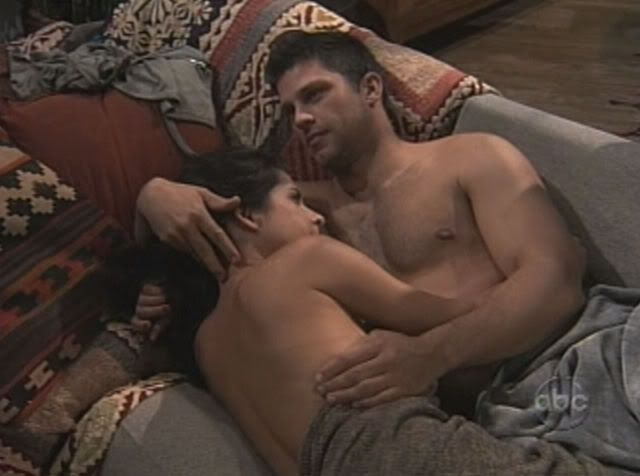 Tyler Christopher from "General Hospital":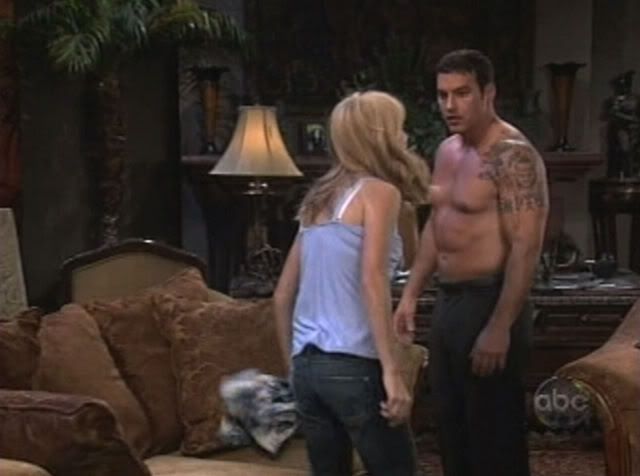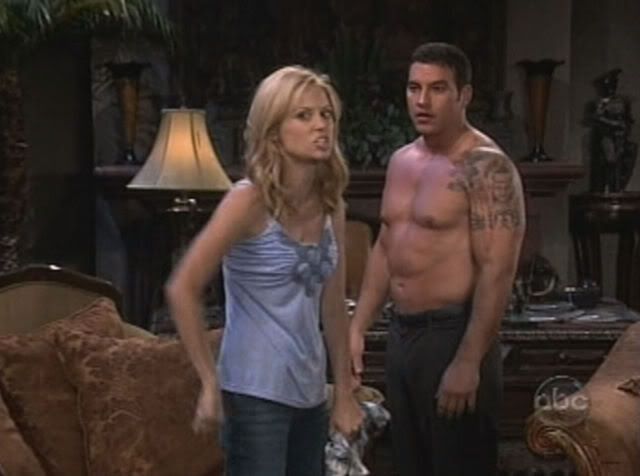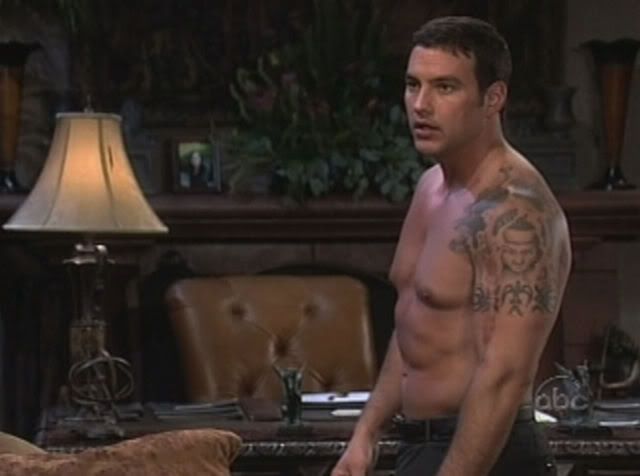 Ethan Rains from "General Hospital: Night Shift":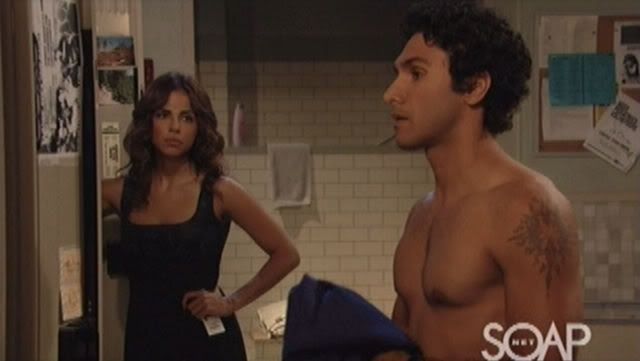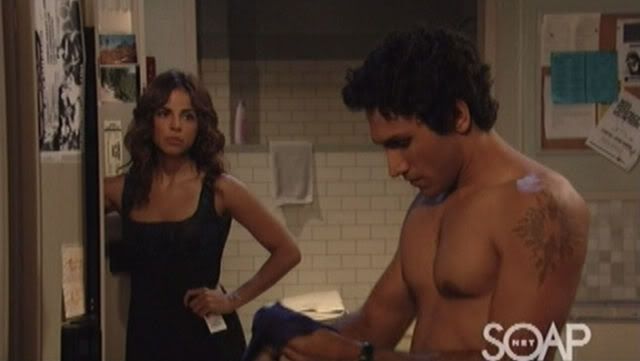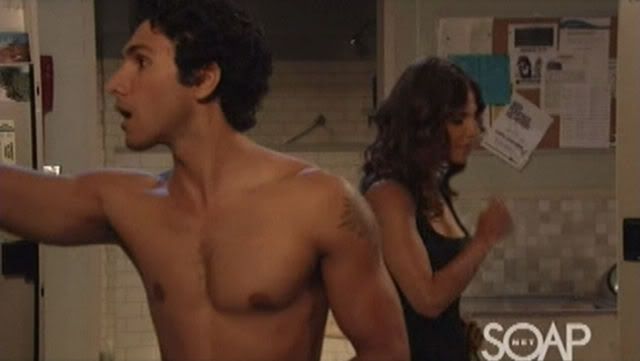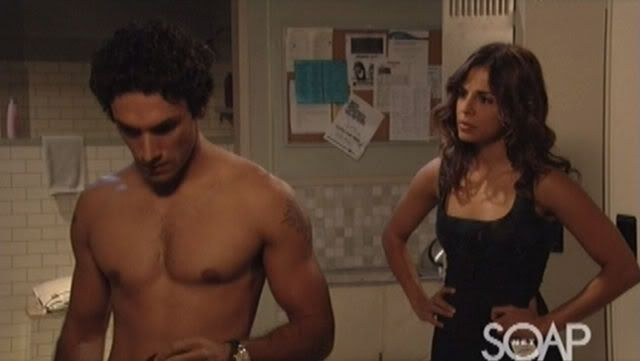 Antonio Sabato Jr. from "General Hospital: Night Shift":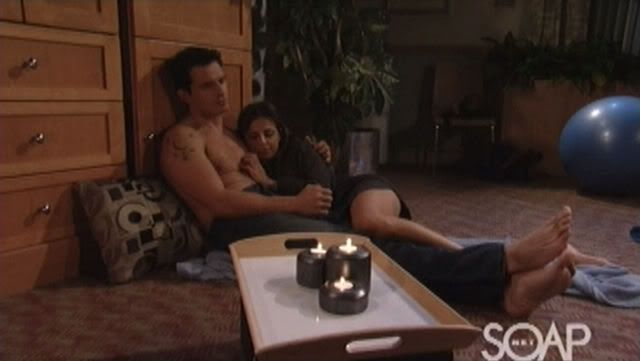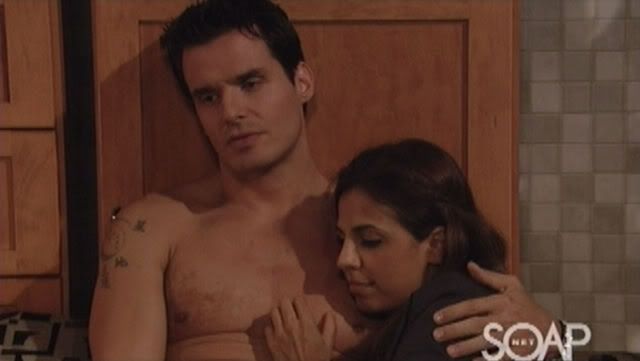 Chad Allen & Adam Grimes from "General Hospital: Night Shift":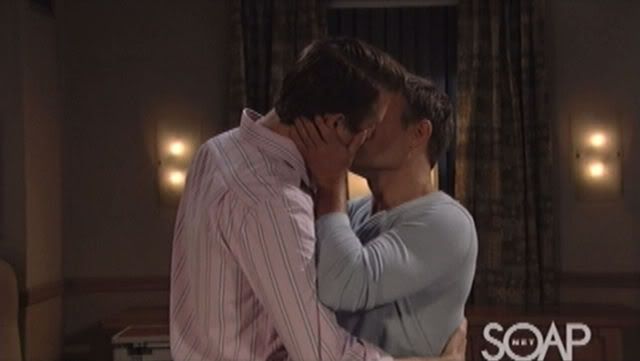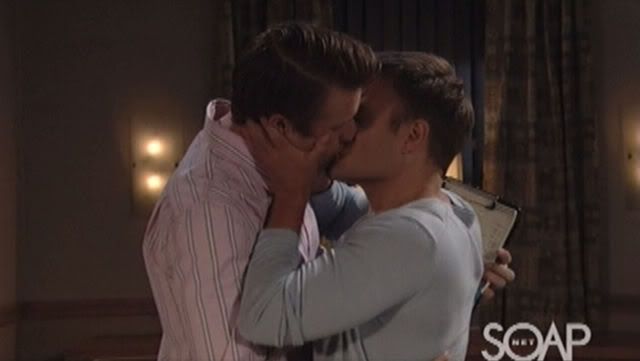 David Fumero from "One Life to Live":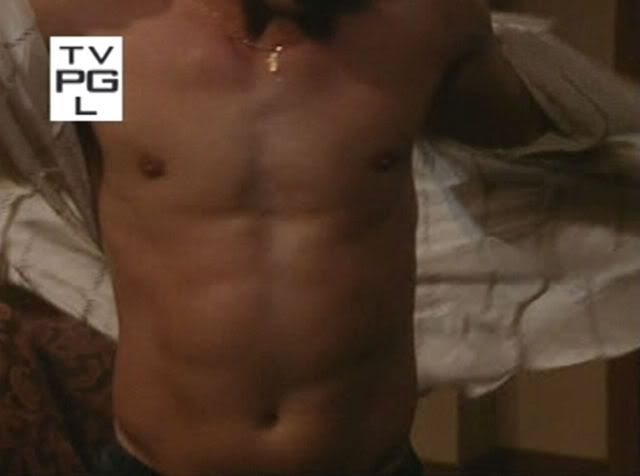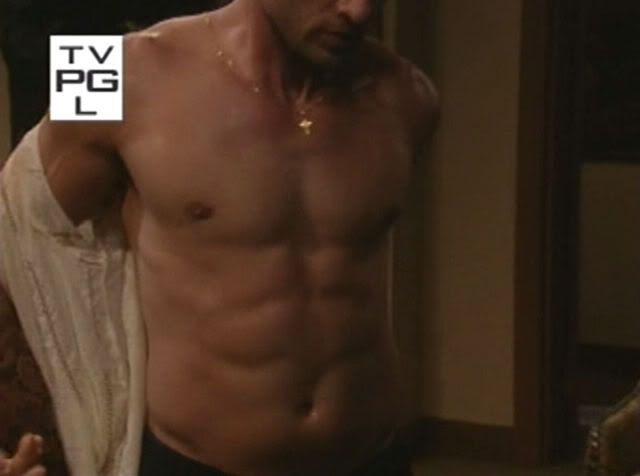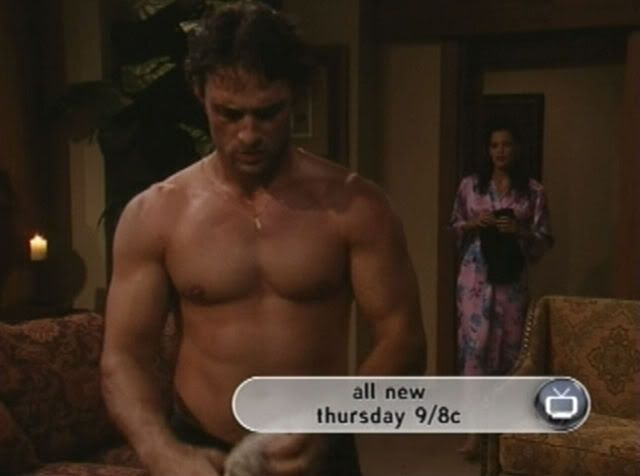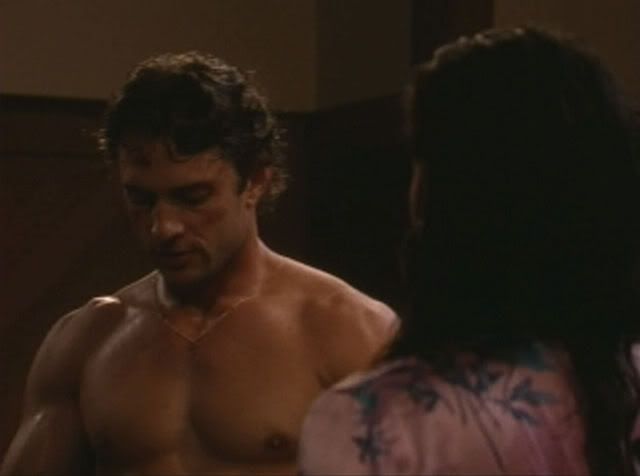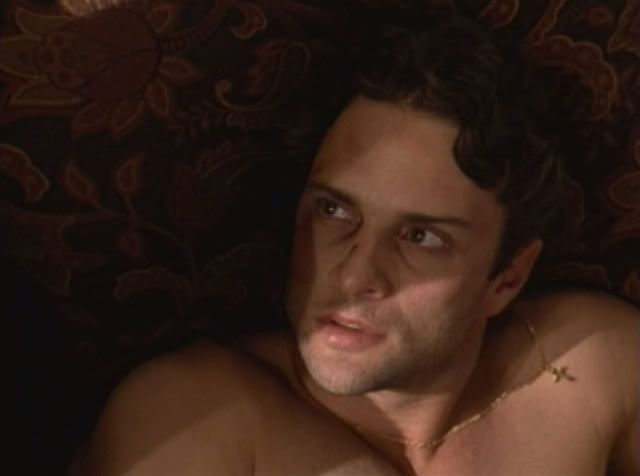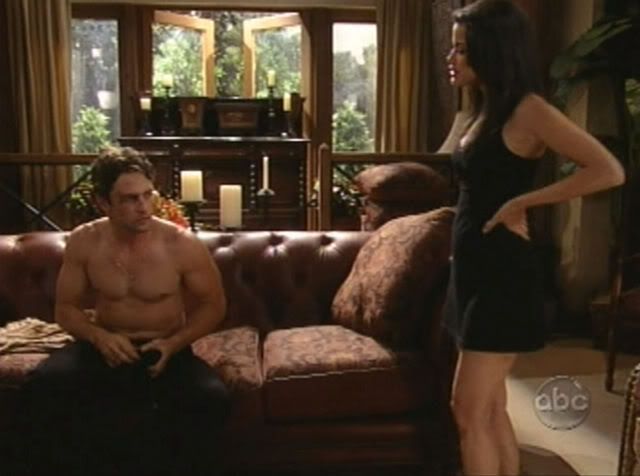 Kamar De Los Reyes from "One Life to Live":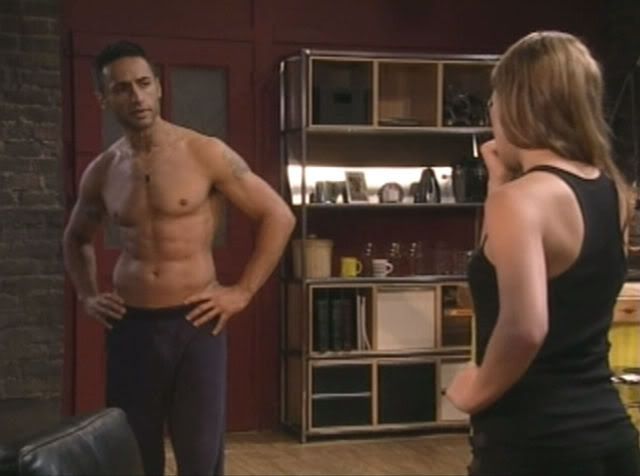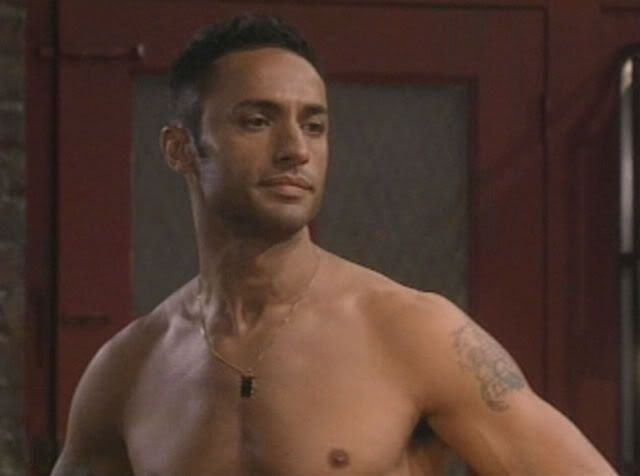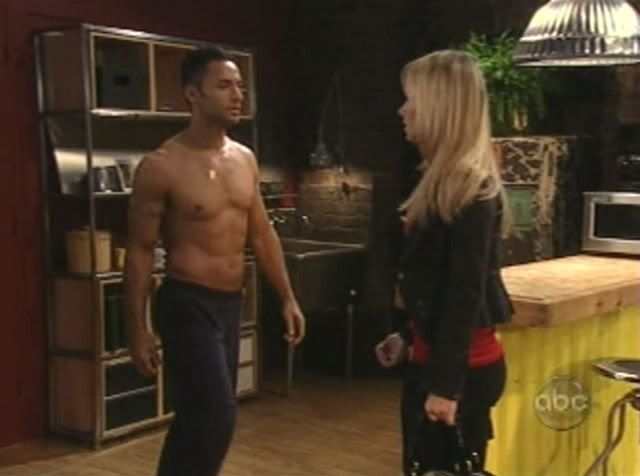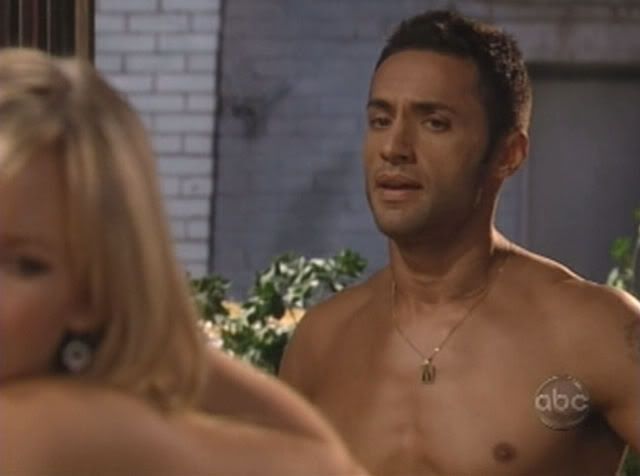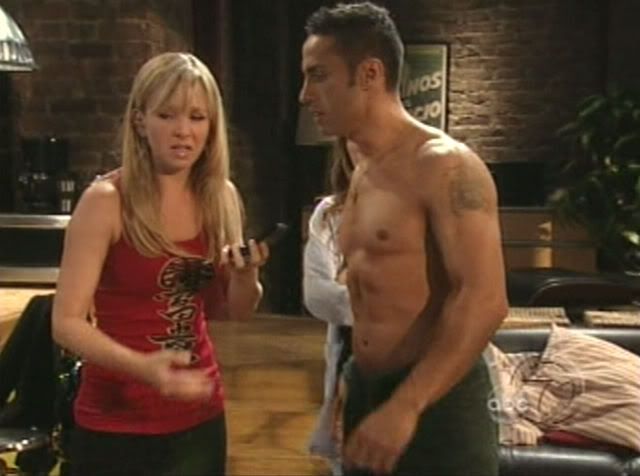 Joshua Morrow from "The Young & the Restless":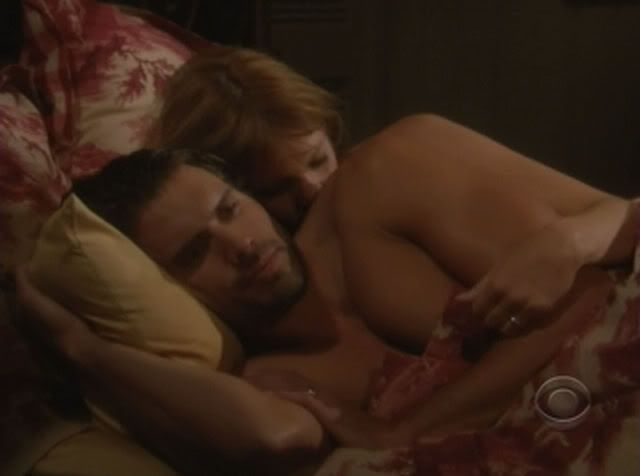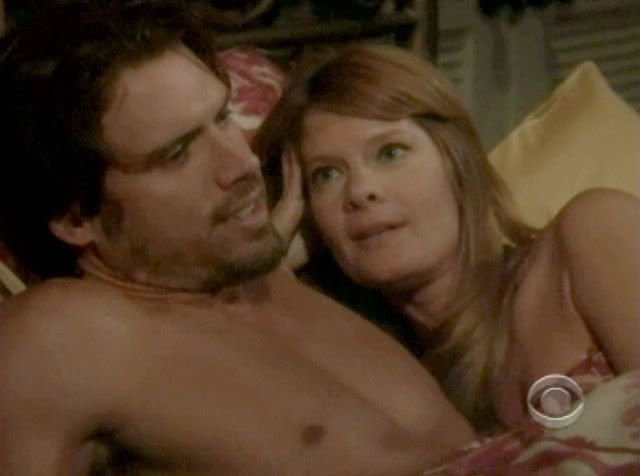 | | | |
| --- | --- | --- |
| | Print article | This entry was posted by superherofan on October 19, 2008 at 2:57 pm, and is filed under Pictures. Follow any responses to this post through RSS 2.0. You can skip to the end and leave a response. Pinging is currently not allowed. |
about 3 months ago - 4 comments
Fox had a celebrity diving competition special "Stars in Danger: The High Dive", which on the male side featured Terrell Owens, Antonio Sabato Jr., David Chokachi, and Stephen "Twitch" Boss. While I appreciated the athleticism of the event, let's get serious people; I would pretty much watch anything that had these hunks spend two hours…