God, I wish RL would not get in the way, and let me have some downtime to cap…

Anyway, I FINALLY got all caught up with the soap caps, featuring Billy Magnussen from "As the World Times" and the hunks of "General Hospital: Night Shift". I like the gay character Kyle on "Night Shift", even if he's a bit Will to Claire's Grace on the show, but there's always the possibility that they may give him a love interest. And then he can become a "barely there", eunuch character just like Nuke…

God, I hate American television.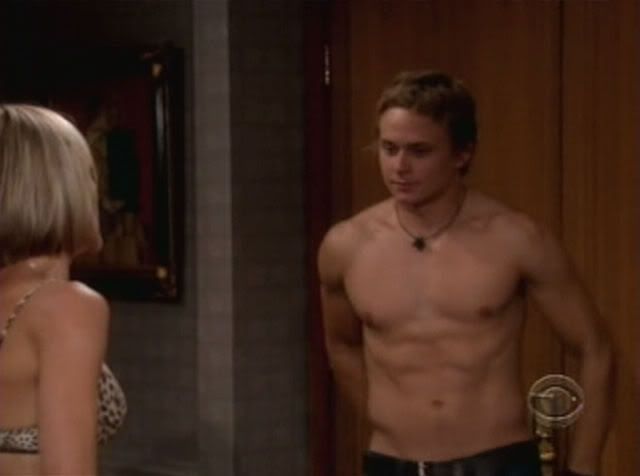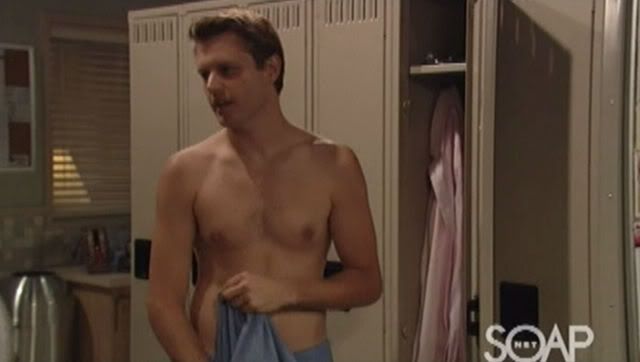 Billy Magnussen from "As the World Turns":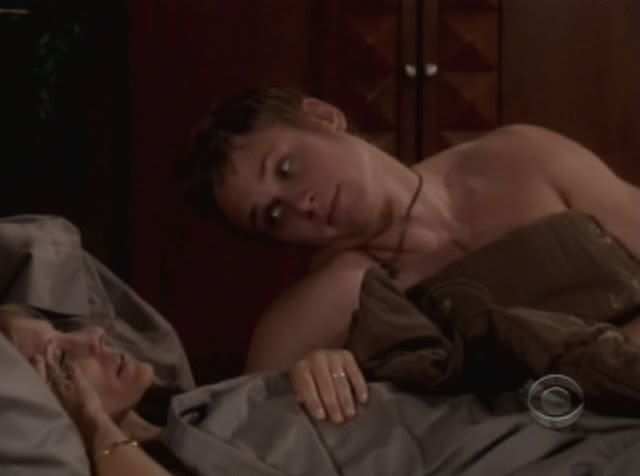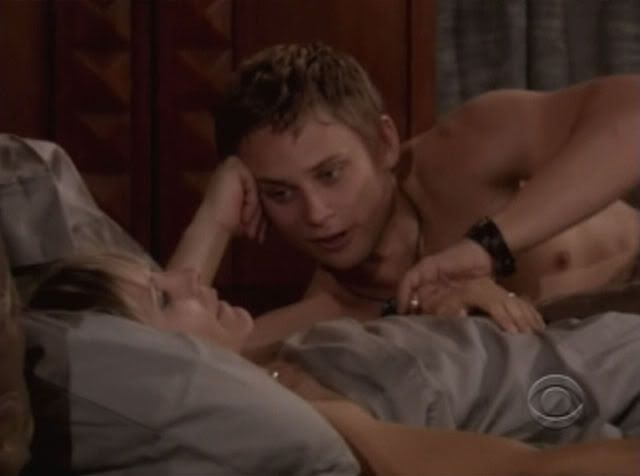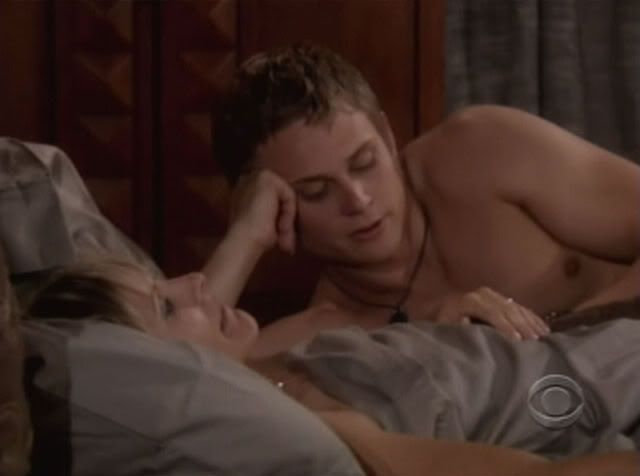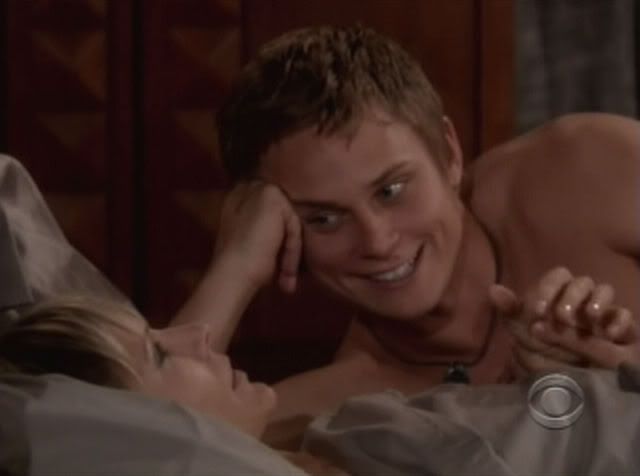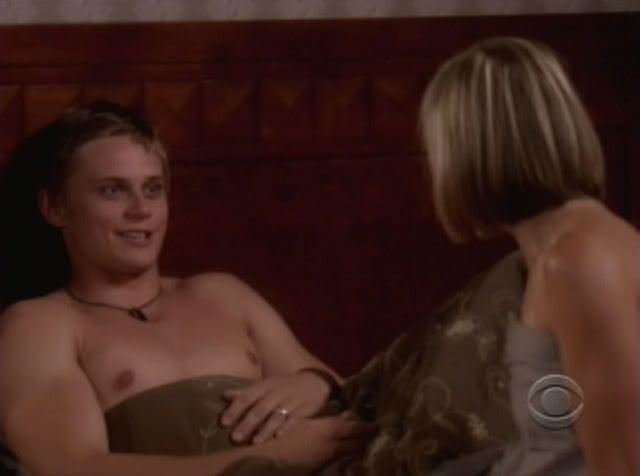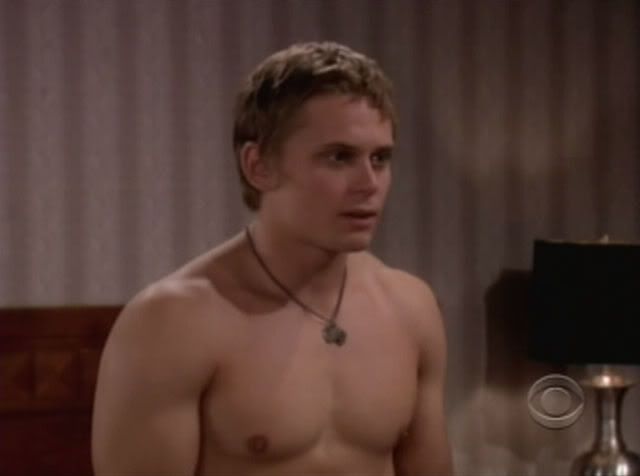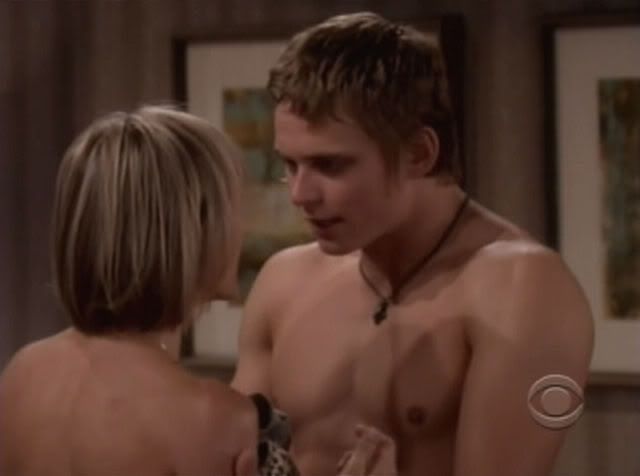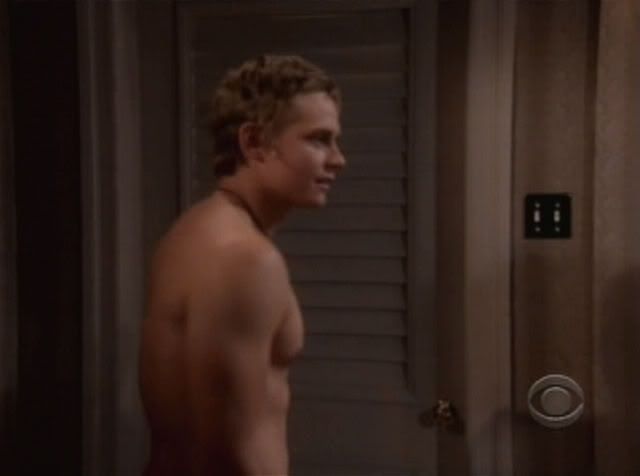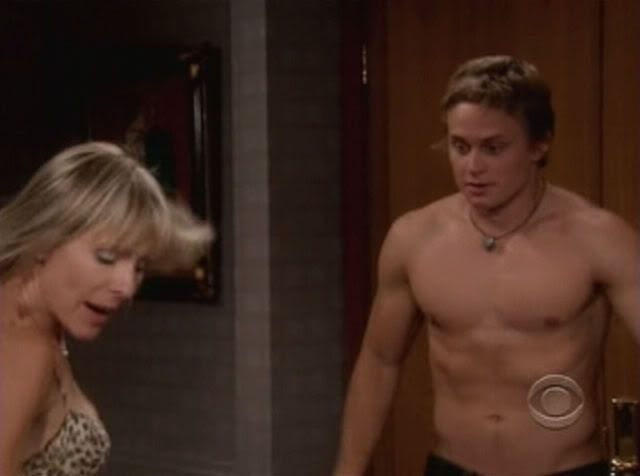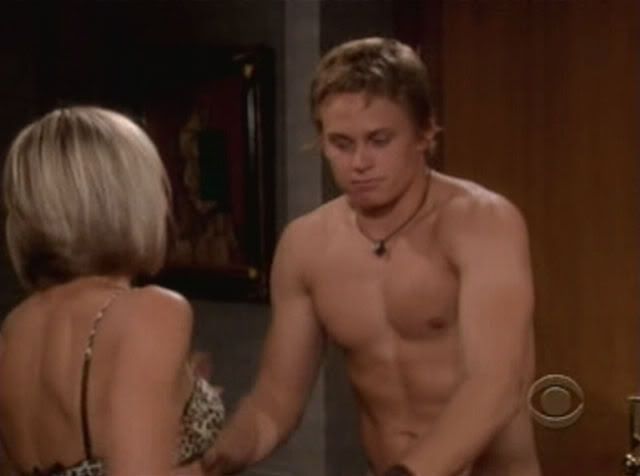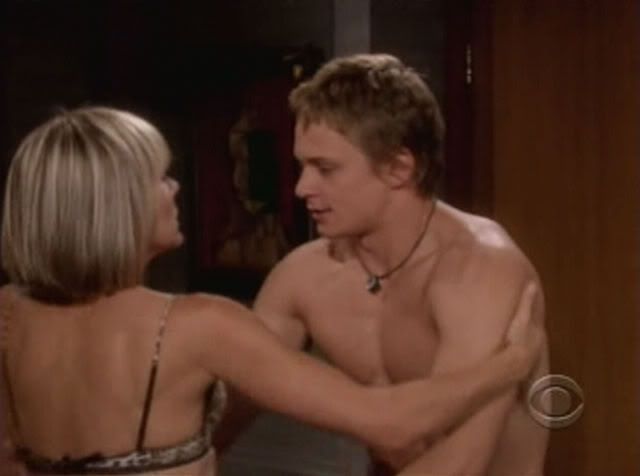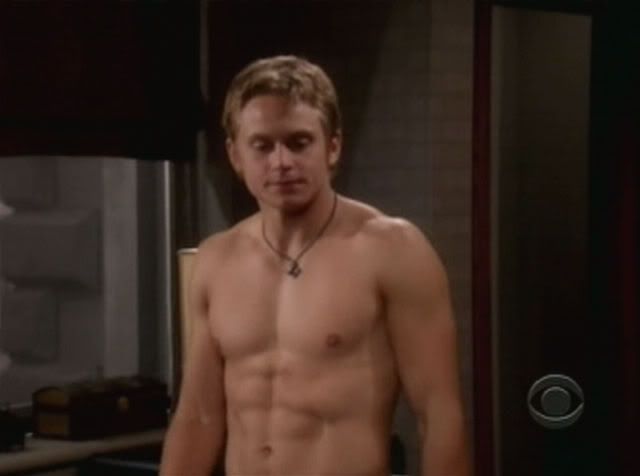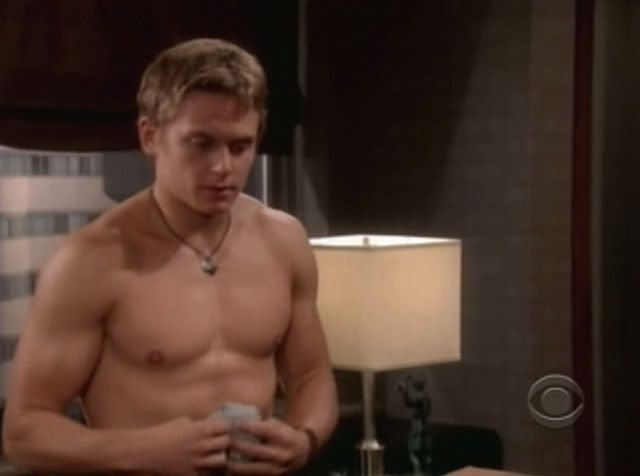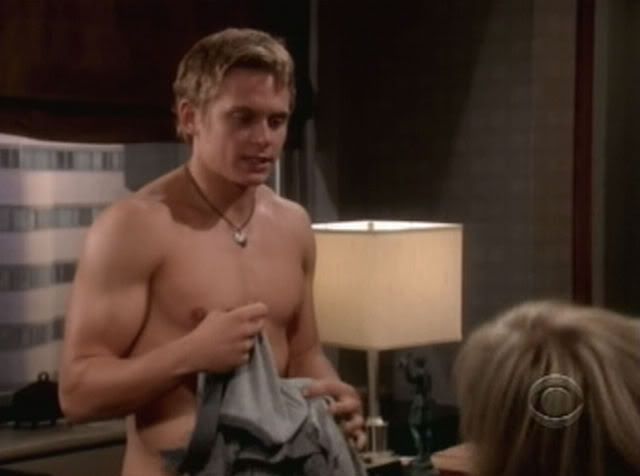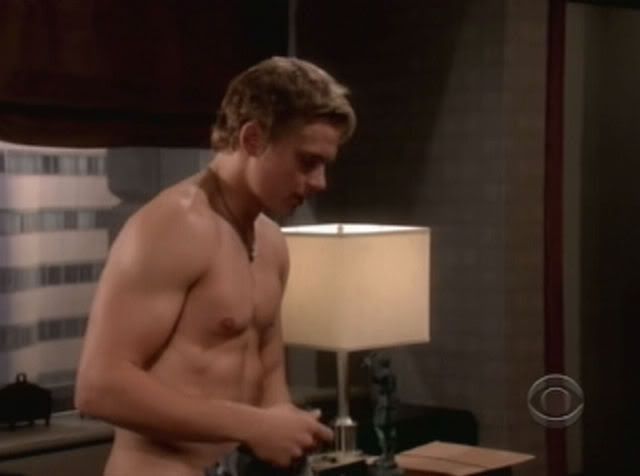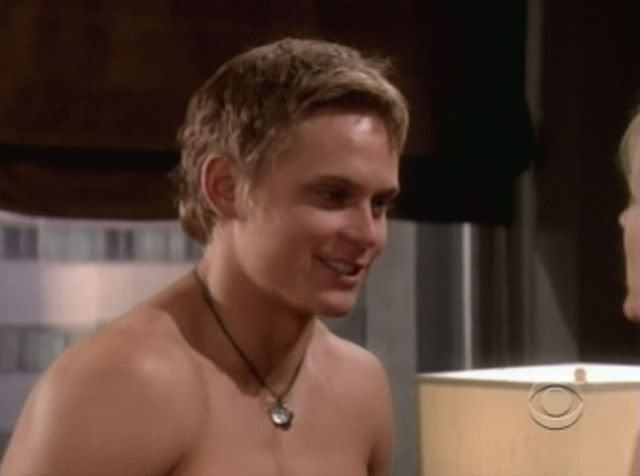 Adam Grimes in "General Hospital: Night Shift":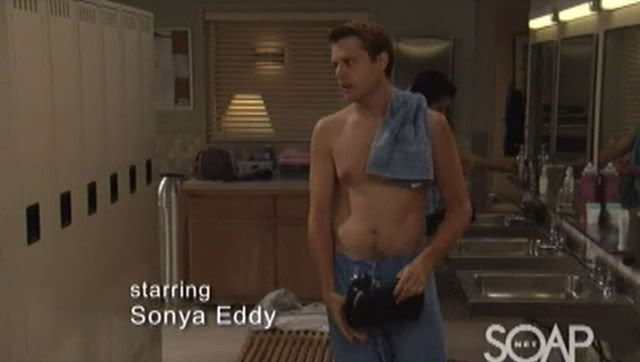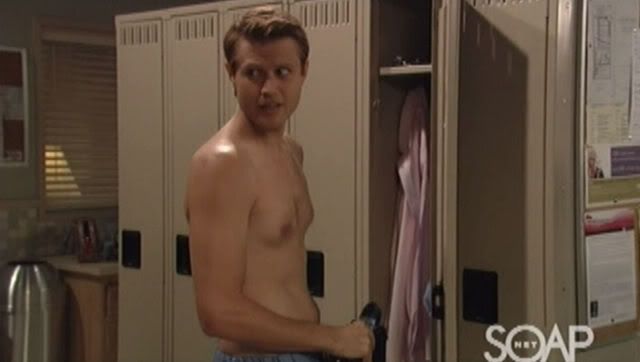 Unknown Actor in "General Hospital: Night Shift":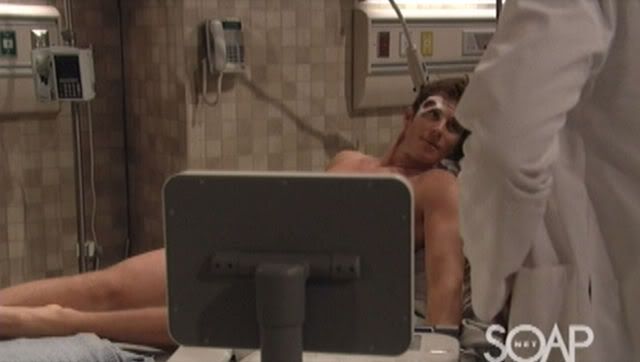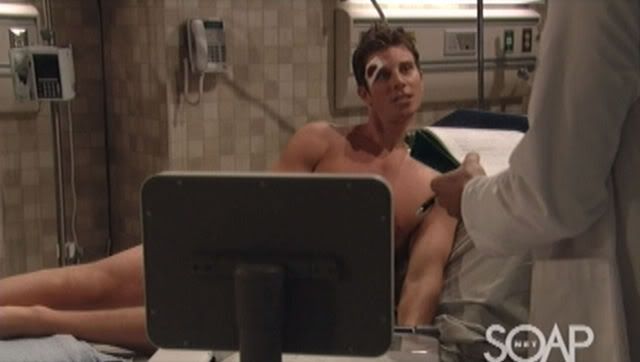 Ethan Rains in "General Hospital: Night Shift":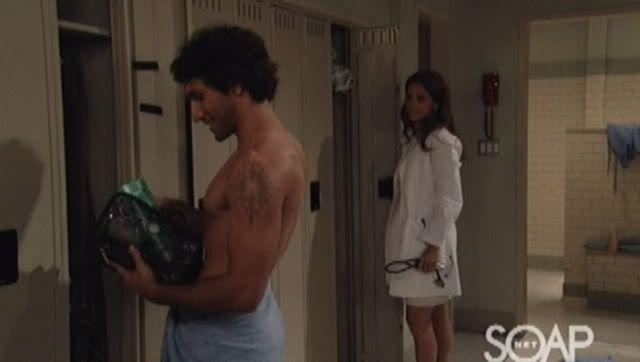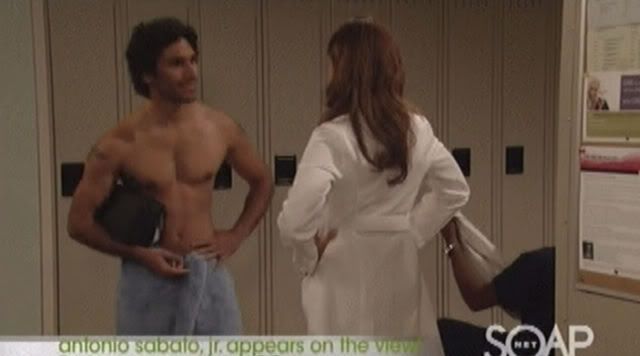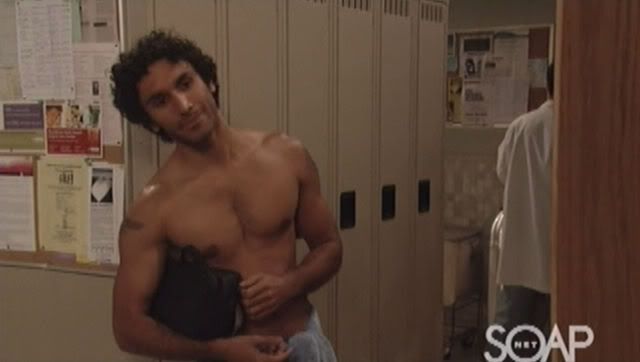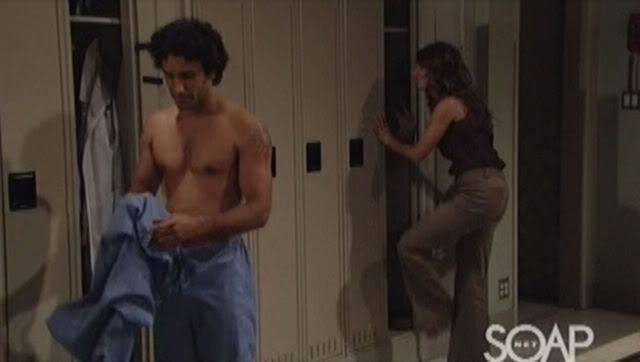 Antonio Sabato Jr. in "General Hospital: Night Shift":