Robert Buckley Skin in Tonight's "Lipstick Jungle" Season Finale
I didn't know how much I missed capping until I wasn't doing it for much of this week. Anyway, here's some of the fantastic, gorgeous, amazing Robert Buckley from tonight's season finale of "Lipstick Jungle". It's a bit of a tease that shows as much as they can in this post-Janet Jackson age. I hope Robert Buckley comes back if the show does, or he finds another role that keeps him as undressed as possible.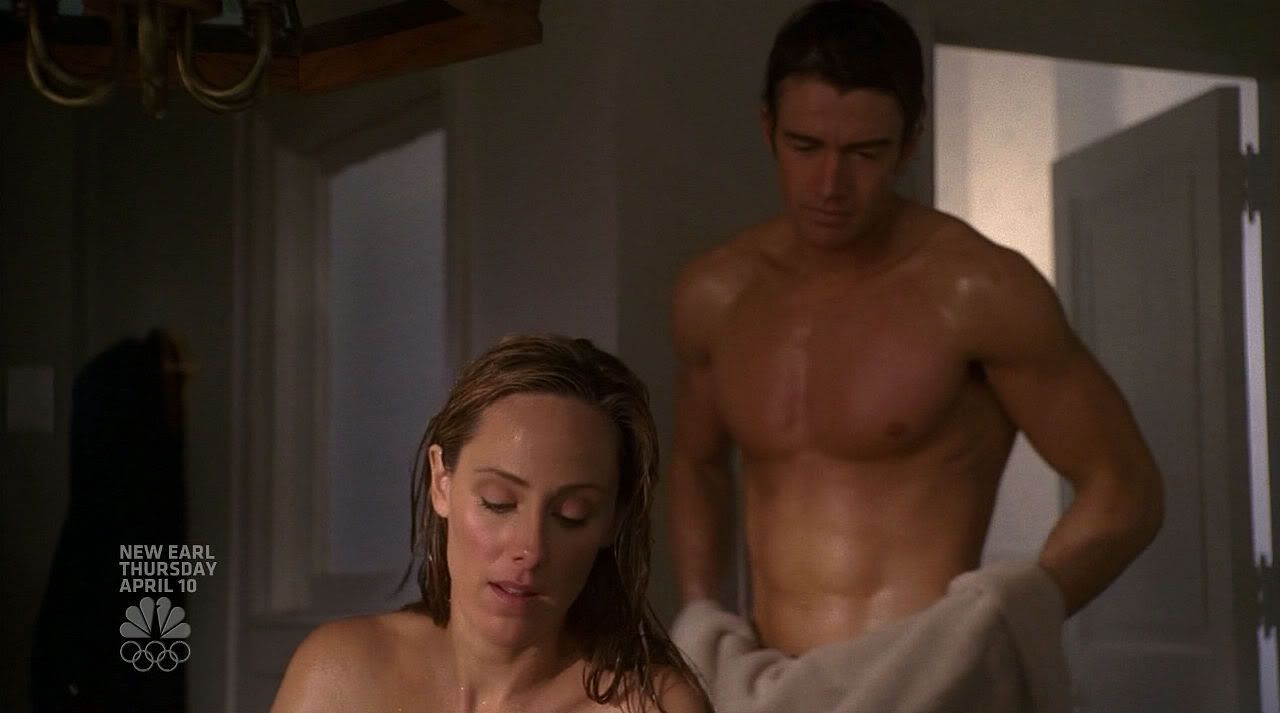 Click to enlarge.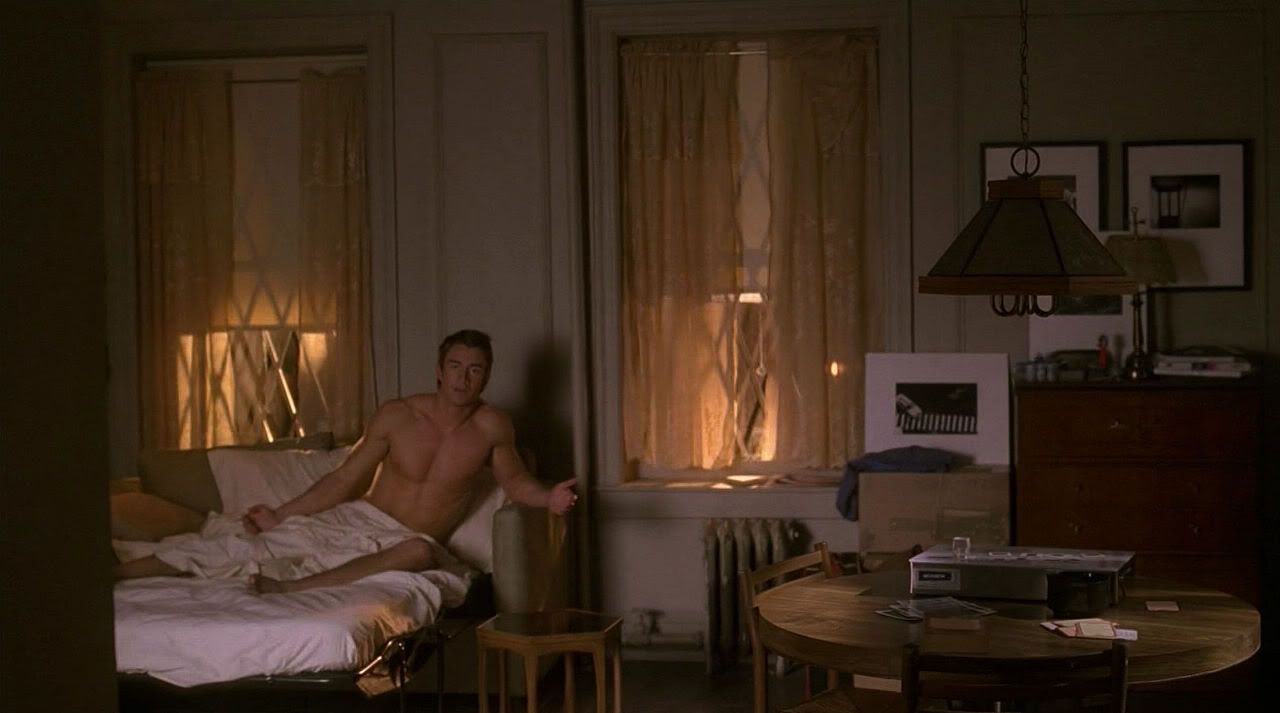 | | | |
| --- | --- | --- |
| | Print article | This entry was posted by superherofan on March 21, 2008 at 5:54 am, and is filed under Pictures. Follow any responses to this post through RSS 2.0. You can skip to the end and leave a response. Pinging is currently not allowed. |
No comments yet.
about 2 years ago - 2 comments
Dave Franco, younger brother of James Franco, has a new video up at Funny or Die, where his cat keeps trying to stop Jamie-Lynn Sigler from making her moves on him. (Maybe, it's the cats payback for getting spayed.) Anyway, there's a bit of skin from James, which I capped. See more pictures in my…